Ex-Egyptian President Mohamed Morsi, Buried In Cairo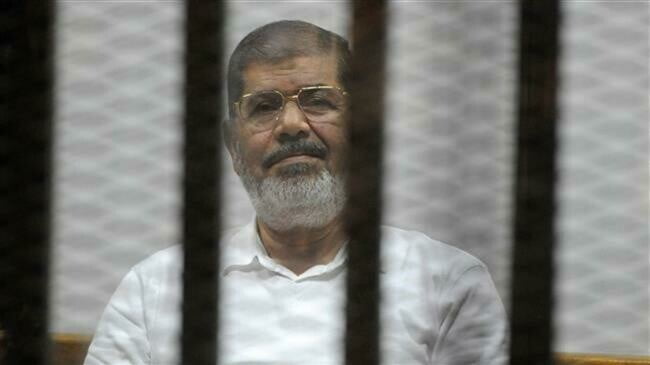 Egypt's first democratically elected president, Mohammed Morsi, has been laid to rest earlier today after collapsing yesterday during a court session.
Naija News learnt that the Islamist leader died after a dramatic collapse inside a glass cage of a Cairo courtroom.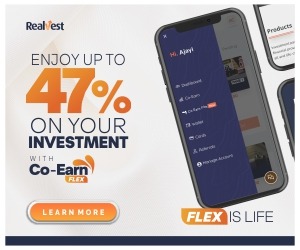 Morsi's family attended funeral prayers in the mosque of Cairo's Tora prison, followed by the burial at a cemetery in the Egyptian capital's eastern district of Nasr City, said Abdul-Moneim Abdel-Maqsoud, a member of Morsi's defence team.
إِنَّا لِلّهِ وَإِنَّـا إِلَيْهِ رَاجِعون
A voice of ummah great leader and a solid man Mohammed Morsi has passed away
His fight against Western regime is appreciatable
Egypt's first and only democratically elected president, who was illegally ousted#Morsi pic.twitter.com/lMvfIMzLMs

— Malik Ali Mukhtar (@MalikAliMukhtar) June 17, 2019
Morsi's son Ahmed said security agencies refused to allow Morsi to be buried at the family's cemetery in his hometown in Sharqia province, and instead had him interred at a Cairo cemetery dedicated to prominent Islamists.
Morsi, 67, hailed from Egypt's largest Islamist group, the now outlawed Muslim Brotherhood and was elected president in 2012 in the country's first free elections following the ouster the year before of longtime autocrat Hosni Mubarak.
Morsi, also the country's first civilian president, had appeared "animated" during a hearing in a retrial over charges of collaborating with foreign powers and militant groups, judicial and security sources said.
I am deeply saddened by the death of Mohammed Morsi, first and the only democratically elected president of Egypt. I would like to express my heart-felt condolences to all Egyptians. May Allah accept his martyrdom and may his soul rest in paradise.

— Abdullah Gül (@cbabdullahgul) June 17, 2019
"The court granted him his request to speak for five minutes… He fell to the ground in the cage… and was transported immediately to the hospital. A medical report found… no pulse or breathing," said the attorney general's office.
"He arrived at the hospital dead at 4:50 pm exactly and there were no new, visible injuries found on the body."
Another of Morsi's legal defence team described the moment he received news of his death.
"We heard the banging on the glass cage from the rest of the other inmates and them screaming loudly that Morsi had died," the lawyer, Osama El Helw, told Nigeria News.
Since Morsi's overthrow on July 3, 2013, his former defence minister, now President Abdel Fattah al-Sisi, has waged an ongoing crackdown that has seen thousands of Muslim Brotherhood supporters jailed and hundreds facing death sentences. Morsi's turbulent rule was marked by deep divisions in Egyptian society, a crippling economic crisis and often-deadly opposition protests.
His death comes days before Egypt hosts the Africa Cup of Nations football tournament, starting Friday.
Authorities have been on high alert, announcing on Facebook Wednesday that thousands of forces would be deployed to secure venues.
Source: Naija News