Abacha: APC Berates Bode George For Attacking Tinubu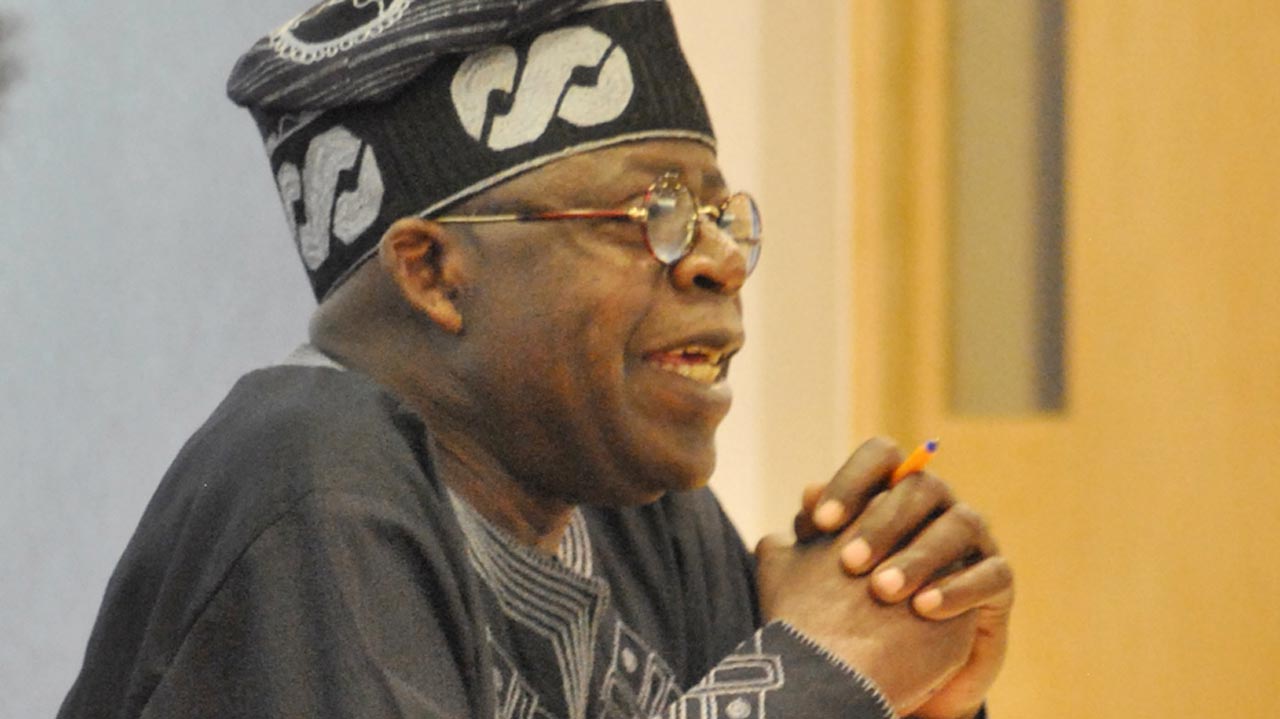 The Lagos State chapter of the All Progressives Congress (APC) has slammed a chieftain of the Peoples Democratic Party (PDP), Olabode George, over comments made against Bola Ahmed Tinubu.
Naija News recalls that George had backed claims that Tinubu approached the late military dictator, Sani Abacha, and begged to be appointed a commissioner in Lagos.
Reacting in a statement by its Publicity Secretary, Joe Igbokwe, the APC dismissed the PDP leaders claim.
Igbokwe said, "Before the annulment of June 12, 1993, presidential election, governors, senators, members of the House of Representatives and members of the state Houses of Assembly had been in place, and to all intents and purposes, Asiwaju Bola Ahmed Tinubu was one of the elected senators from Lagos.
"Now, how can an elected senator be asking for a mere appointment as commissioner? Does it make sense to anybody who is privileged to be a sensible person?
"In one breath, the storytellers said Asiwaju asked for the post of a commissioner, and in another, they told us he wanted to be Deputy Sole Administrator of Lagos.
"Now, do we have anything like Deputy Sole Administrator then? Was it in existence? Are they not liars from the pit of hell?"
The ruling party spokesperson accused Bode George of being jealous of Tinubu's political achievements.
"We do understand the reason why Chief Bode George always have this penchant to get at Asiwaju Bola Ahmed Tinubu at the drop of a hat and even when it is not necessary.
"The gap between Asiwaju BAT and Chief Bode George in terms of political sagacity, leadership, achievements, followership, capacity, acceptance, credibility etc is a huge one in favour of Asiwaju.
"Asiwaju has been defeating and crushing Chief Bode George in every election in Lagos for 20 years and the world knows that George has been an unhappy man for 20 years.
"How can anyone, in all honesty, expect Chief Bode George to celebrate his potential political enemy?"