Oge, Daughter Of Ras Kimono Cries Out (See Why)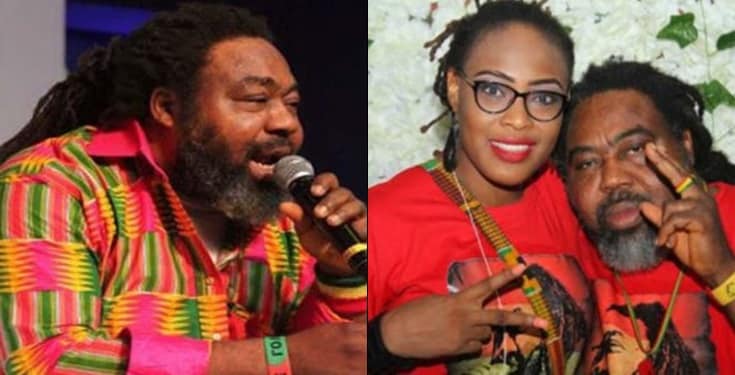 Oge Kimono, the first child to the late Nigerian reggae musician, Ras Kimono has broken her silence to decry the activities of fraudsters who take advantage of the death of her late father.
Oge in a statement obtained by Naija News said that fraudsters are using her father's name to extort monies from their unsuspecting victims. She said that the fraudsters run a foundation which she described as fake.
Oge said that these fraudsters operate the fake foundation with the name of her late father.
She denied knowledge about the advertised Ras Kimono Development Foundation which is already slated to be launched in Asaba, the Delta State capital on Saturday, June 15, 2019.
Oge Kimono who is also a reggae musician said "I know that many people love my late father and are willing to celebrate him in different ways. We are most grateful for their show of love and affection. A foundation in the name of my father is a serious project that needs proper consultation with all my siblings and key people connected with the Kimono legacy'.
She added that; "It should never be a project for a quick buck. For the avoidance of doubt, I will not be in Asaba for the purported lunch of the so-called foundation which does not have my endorsement."