Mikel Obi Reveals What Will Happen After Retirement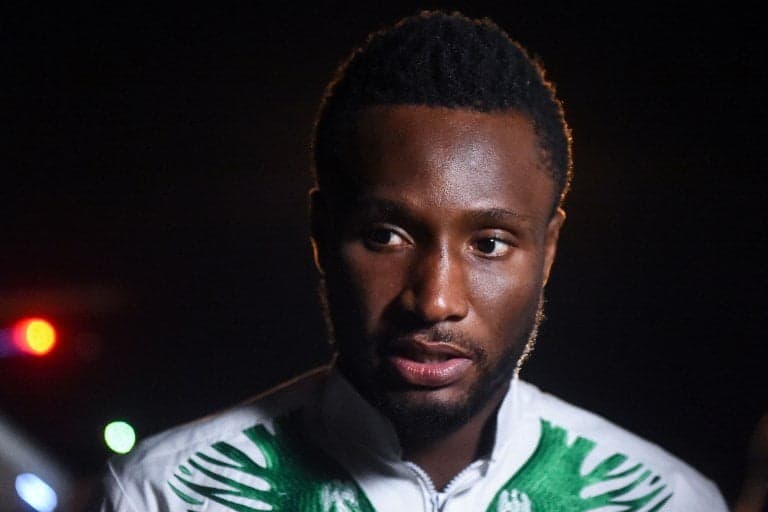 Super Eagles captain, John Mikel Obi, while speaking on retirement stated that he might not take up a role in football when he retires.
Ahead of the 2019 Africa Cup of Nations, the 32-year-old has admitted that his days as a player are numbered.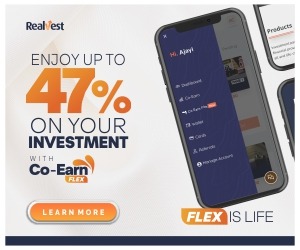 "Life after football? I don't know if I will still be in the game, I have a lot of things going on.
"I like to do business, I'm a business guy so I don't know if I will have time to be in the game.
"I love the game but who knows, maybe one day, I might come back to the game but at this point, after football, I am not thinking about being in the game," Mikel Obi told NFF media.
Source: Naija News