Nwosu Reacts To Defection Of His Running Mate, Ihim to PDP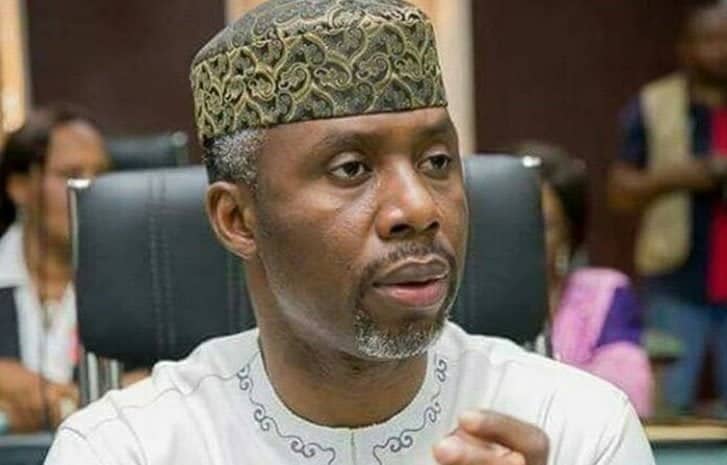 Uche Nwosu, the governorship candidate of the Action Alliance in Imo State, has reacted to the defection of his running mate, Iheanacho Ihim, to the Peoples Democratic Party on Thursday.
The reaction of the former Chief of Staff of the state was contained in a statement signed by his spokesman, Onwuasoanya Jones.
The son-in-law of the former governor of the state, Rochas Okorocha, stated that Ihim like any Nigerian has the right to freedom of association, he also claimed that he wishes him well in his sojourn with the PDP.
He appreciated Ihim for his services to the state in different capacities and assured him of a continued friendship whether in politics or outside.
Nwosu called on his supporters never to worry over unfolding developments in the polity.
"My resolve to reclaim our stolen mandate is strong and unshaken, and I will encourage all of us to remain steadfast as there will certainly be light at the end of the tunnel."
He also congratulated the newly inaugurated members of the 9th Imo State House of Assembly.
"He charges them to strictly abide by every word of their oath of office and remain loyal, first, to the Constitution of the Federal Republic of Nigeria and the people of Imo State".