June 12: Moghalu Lauds President Buhari, Makes Fresh Demand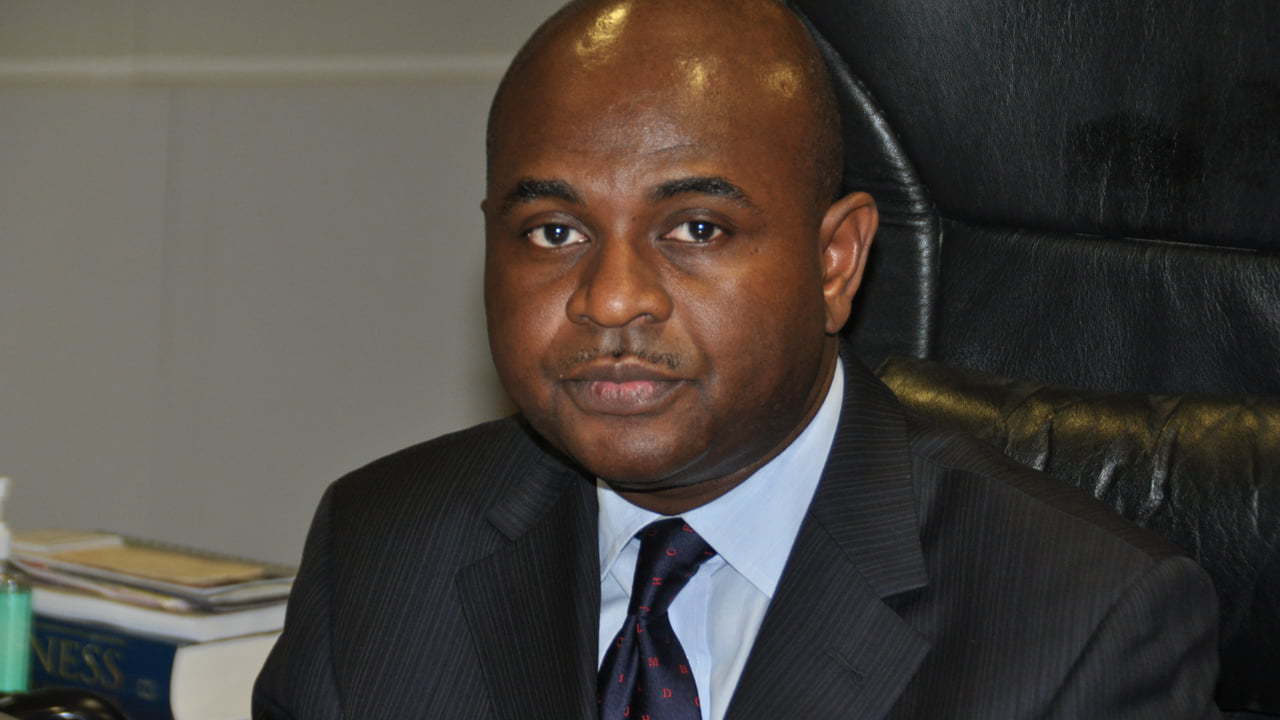 Following the declaration of June 12 as Democracy Day, the presidential candidate of the Young Progressive Party in the 2019 general election, Prof Kingsley Moghalu, has hailed President Muhammadu Buhari.
He requested that the ruling government should ensure that Nigerian democracy delivers prosperity and guarantees the constitutional liberties of all the citizens.
The Convener, 'To Build A Nation' stated this in a statement released on Wednesday.
"I would like to congratulate fellow Nigerians on the occasion of the first nationwide celebration of Democracy Day on June 12th."
"The presidential election that held on June 12th, 1993 has for decades been the reference point for the conduct of peaceful, free and fair elections in the country."
"President Muhammadu Buhari deserves credit for the now official recognition of that landmark democratic experience by the federal government."
"However, we all have to ensure that Nigerian democracy delivers prosperity and guarantees the constitutional liberties of all the citizens."
"This requires far-reaching political reforms and voter education. As my contribution to the attainment of this imperative of true democracy, I have since the last general elections convened To Build A Nation (TBAN) movement to provide a nonpartisan platform for Nigerians across the country for advancing this agenda."