Ekweremadu Makes U-Turn, Blasts Senate Over Omo-Agege's Emergence As Deputy Senate President, See Why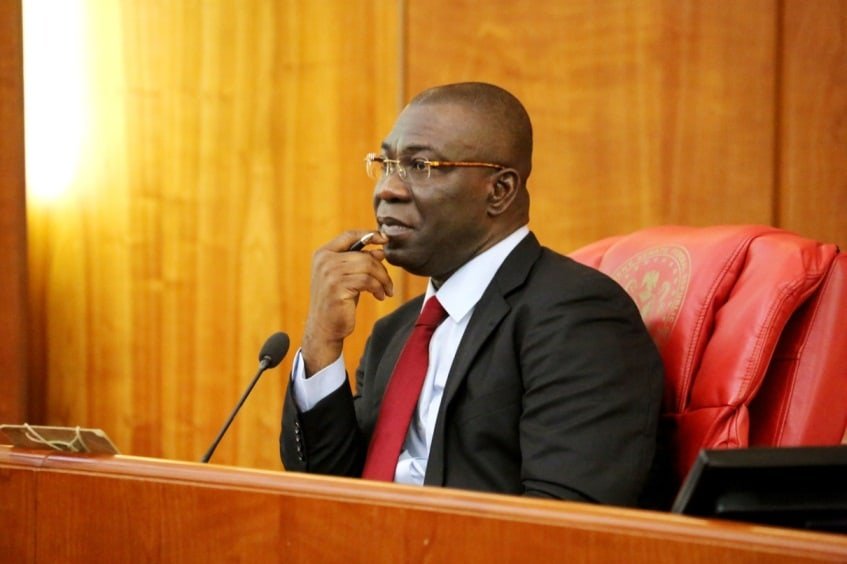 Former Deputy Senate president, Ike Ekweremadu, has blasted that house over the emergence of Ovie Omo-Agege as his successor.
Ekweremadu, who belongs to the opposition Peoples Democratic Party (PDP), and represents Enugu West Senatorial District in the National Assembly, said it is "embarrassing" for the Senate to have elected Omo-Agege, who "led" thugs to steal the mace.
He said he moved to contest for the seat again was not to win or lose, but to make a statement.
Ekweremadu polled 37 votes to Omo-Agege's 68 votes.
"I believe there must be a referendum," Ekweremadu said.
Omo-Agege allegedly led thugs to invade the Senate chamber in April 2018 and forcefully removed the mace.