UEFA Nations League: Netherlands Coach, Koeman Reveals Why They Were Defeated By Portugal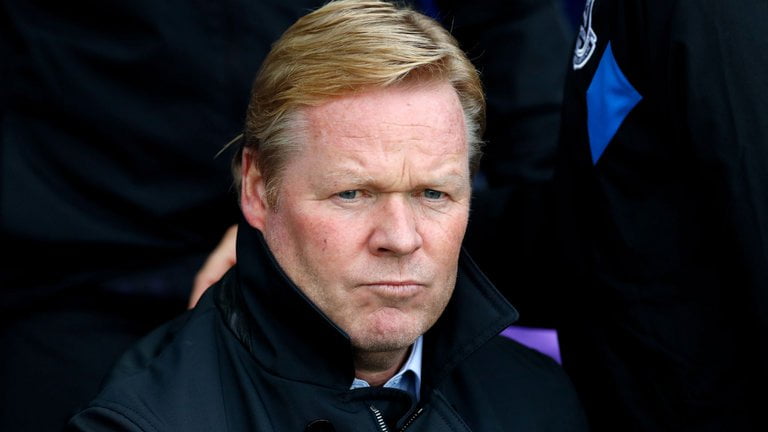 The coach of the Netherland National team, Ronald Koeman, has revealed why his side lost to Portugal in the UEFA Nations League final on Sunday.
Koeman while speaking on the defeat stated that Portugal defeated the Netherlands because his players were not good enough, he added that the host nation was very solid as a team.
Goncalo Guedes scored the only goal of the game in the 60th minute after the first half of the final ended goalless.
Koeman was quoted by Goal saying, "We want to go on and push forward. We were not good enough, perhaps that is the case for tonight,".
"But that is putting it negatively knowing the whole campaign we've had. We knew we had to be at our best and we were not."
"We know we made big steps in one year in the campaign of the Nations League. Against Germany, France, England, Portugal maybe four of the strongest five or six teams in Europe."
"To make the next step maybe we need more time, more offensive strength is really important. To create more chances, to have what we missed tonight."
"Portugal, as we expected, were very solid as a team. They are used to playing that way. They have had more time together than us."
"They are handsome in front, maybe we missed some of that creativity in our attacking play."