Old Members Of Buhari's Cabinet Still Appearing On Official Website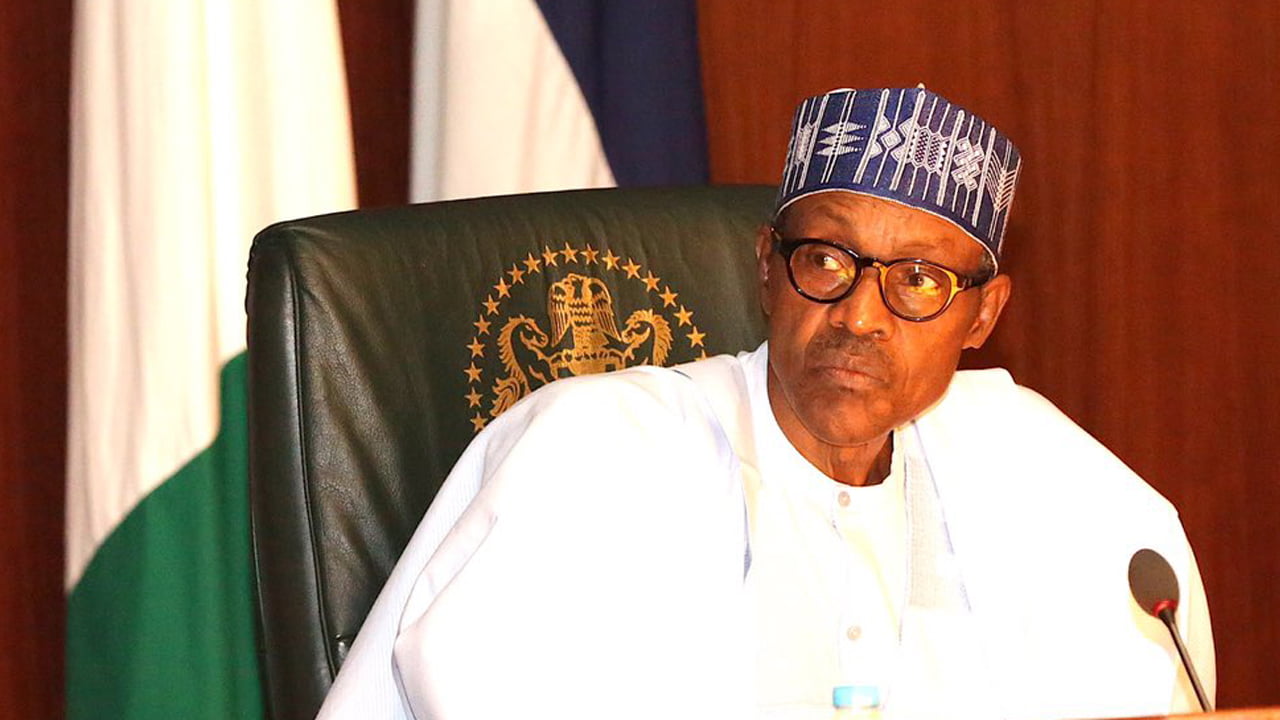 It is two weeks since President Muhammadu Buhari reshuffled his cabinet but it was observed that they still maintain their posts in the official website.
Naija News understands that the President's old cabinet expired by midnight of May 29 when his first term of four years expired.
He had earlier directed all his ministers to hand over to permanent secretaries in their ministries latest by May 28.
But two weeks after they left office, the government's websites have not been updated to reflect the current realities.
A visit to the State House's website on Sunday showed that the former ministers' names were still listed under "The Cabinet" which is a subsection under a column tagged "People."
The "People" column was opened with the portraits and biodata of the President, his wife, Aisha; Vice President Yemi Osinbajo; and his wife, Dolapo.
Another subsection tagged, "Presidential advisers," also still listed the following as presidential aides: Special Adviser to the President on Economic Matters, Adeyemi Dipeolu; Special Adviser to the President on Media and Publicity, Femi Adesina; Special Adviser to the President on Planning, Tijani Abdullahi; Special Adviser to the President on Political Matters, Babafemi Ojudu; and Special Adviser to the President on Social Investments, Maryam Uwais.
Also on the website of the OSGF, all the former ministers, seven Special Advisers, 51 Senior Special Assistants, 47 Special Assistants and 18 Personal Assistants were still listed under "Political Appointees."
It was noticed that despite that the last column in front of each appointee's name on the list was tagged, "Date resigned, left or replaced by," the information on the website had not been updated.
The page opened with Buhari, Osinbajo, SGF, Boss Mustapha; Chief of Staff to the President, Abba Kyari; Head of the Civil Service of the Federation, Winifred Oyo-Ita; and the Deputy Chief of Staff to the President, Ade Ipaye.
With his first term cabinet duly dissolved, the President is expected to send names of appointees, especially ministerial-nominees to the Senate for confirmation before they can start working.
He may, however, wait for the Ninth National Assembly to be inaugurated before sending names of any appointee that needs confirmation of the Ninth Senate.
Read More News. Download Naija News App. Send us enquiries and press releases.