Leah Sharibu's Father Commends Saraki's Act of Kindness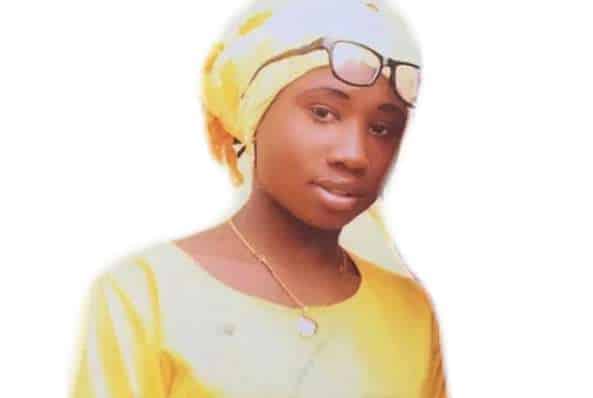 The father of Leah Sharibu, the schoolgirl held by Boko Haram, on Monday has shown appreciation for the donation made by the former Senate President, Bukola Saraki, to his family.
Naija News had earlier reported that Dr. Saraki directed that his Severance Allowance should be used to support the families of Leah Sharibu, and others being held by Boko Haram.
Nathan Sharibu, a civil servant who spoke to Premium Times in a telephone interview where he confirmed reading the news about Mr Saraki's charity online.
The grieving father commended Mr. Saraki for having the issue of their abducted daughter in mind, despite the end of his tenure as Senate President.
In a statement issued to the media on Sunday, the former Senate President instructed the National Assembly management to distribute all of his severance allowances to the families of some victims of the Boko Haram who lost their loved ones, including the Sharibus', whose daughter, Leah, is still in captivity.
Naija News understands that Miss Leah was the only schoolgirl left in Boko Haram custody after the insurgents had returned the 110 abducted female students of Government Girls Science and Technical College, Dapchi, in 2018.
She was held back because she reportedly refused to denounce her Christian Faith.