2019 UTME: JAMB Fixes Date To Set Cut-off Marks For Admission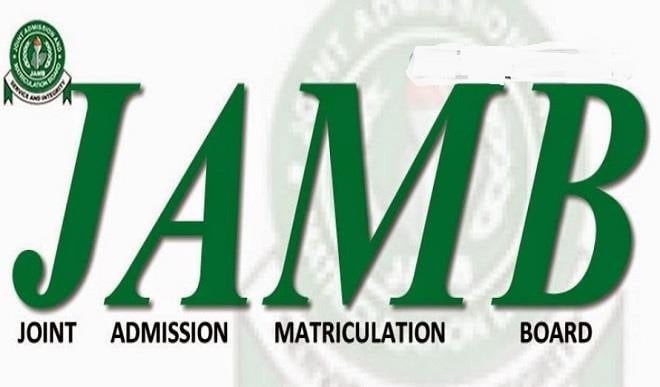 The Joint Admissions and Matriculation Board (JAMB) will on Tuesday hold a meeting with tertiary institutions to decide the cut-off marks for admission for the 2019/2020 academic session.
This was made known in JAMB's weekly bulletin released on Sunday.
The meeting which will be chaired by the Permanent Secretary of the Ministry of Education will hold in Gbongan, Osun State.
"A nationally accepted cut-off mark has not been decided. The heads of institutions and other stakeholders will do so at a policy meeting. The board has scheduled the 2019 Policy Meeting for June 11 at Gbongan, Osun State.
"The clarification became necessary following speculations that the board had already fixed the 2019 UTME cut-off marks." the examination body said.
Two Results
JAMB's Head of Public Affairs, Dr Fabian Benjamin, also said that candidates should not also believe rumours that a candidate could have two different results released by the server.
He said, "Candidates claiming that they have two results are either fraudulent or victims of examination syndicates. The board has evidence of candidates who paid money to these syndicates, who on realising that they could not deliver as promised, came up with these forged results and sent same to these candidates who believed them.
"These were the set of candidates claiming to have two results. It is practically impossible to have two results. This is because we don't send results. Rather, it is the candidates that would send 'Results' to 55019 and the result is subsequently transmitted to the respective candidates
"The results are fortified with state-of-the-art security features that render the efforts of any syndicate or fraudster a nullity. One of such features was the unique barcode on each result to safeguard it."
Source: Naija News