Publish The Names Of Governors Who Cheat Local Government – PDP Tells FG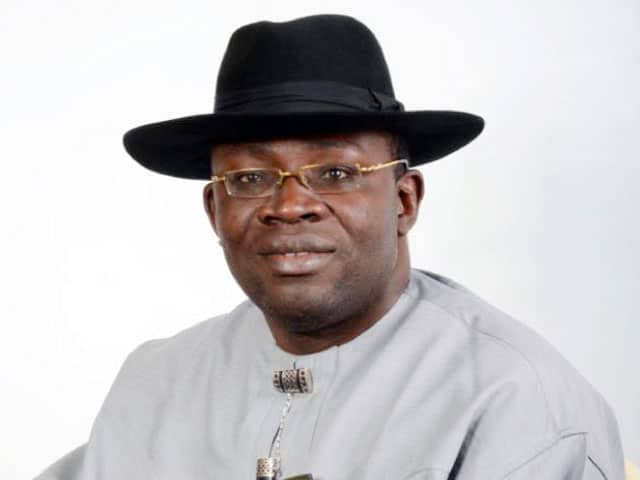 Peoples Democratic Party (PDP) Governors' Forum has denied all allegations that any of its members are involved in the alleged diversion of funds which was intended for local government administration in their states.
The state governors who condemned the act further challenged the Federal Government to publish names of state governors found guilty of the act.
This was stated at the first post-inauguration meeting of the PDP Governors Forum which was held at Bayelsa State governor's lodge yesterday in Abuja.
While reading the communique this morning, the Bayelsa State governor, Seriake Dickson, the chairman of the forum, said the PDP governors condemned the issue of local government funds diversion in a strong term.
He said, "We dealt with the allegation of alleged diversion of local government funds by state governments. And we condemned it in a very strong term, we as governors on the platform of the PDP want to make it clear that no PDP governor is involved in this allegation of diverting local government funds for whatever purpose.
"In our case, the reverse is the case. It is the state government that has been supporting and subsidizing funding for the local government. So we call on the federal government and agency in charge to name the state governments and tell us the date and the people who were in charge as the time when this diversion took place."