Femi-Fani Kayode Reacts As NBC Suspends DAAR Communications' License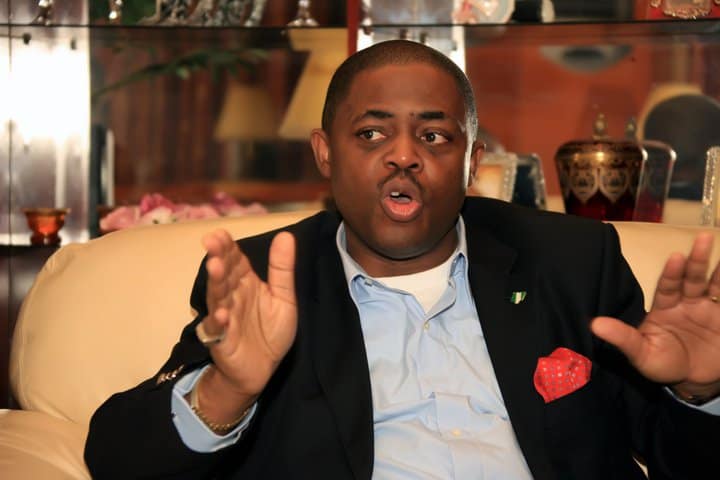 The suspension of broadcasting licences of the African Independent Television and Ray Power indefinitely by Nigeria's regulatory organisation for a broadcast corporation has been criticised by several media professionals and elites.
Naija News recalls that the two companies which is owned by Daar Communications Limited, an outfit run by Peoples Democratic Party (PDP) chieftain, Raymond Dokpesi were accused of failing to pay their licence fees as and when due, hate speeches, as well as using and allowing the station to be used for selfish political ends.
Meanwhile in a reaction to the dramatic show of power by the National Broadcasting Commission over Daar Communications Limited, The former Minister for Aviation, Femi Fani-Kayode, has berated the federal government and the NBC.
In his reaction on his Twitter page Fani-Kayode said:
"I warned Nigerians in 2015 and I was maligned and hated for it. I warned Nigerians in 2019 and I was ignored, despised and ostracised for it. Even now Nigerians still don't know the nature of the monster that plagues and afflicts them. The worst is yet to come."
AIT shut down!

I warned Nigerians in 2015 and I was maligned and hated for it. I warned Nigerians in 2019 and I was ignored, despised and ostracised for it. Even now Nigerians still don't know the nature of the monster that plagues and afflicts them. The worst is yet to come.

— Femi Fani-Kayode (@realFFK) June 6, 2019
Source: Naija News