What Campaign Organization Said About Gbajabiamila's Conviction In The United States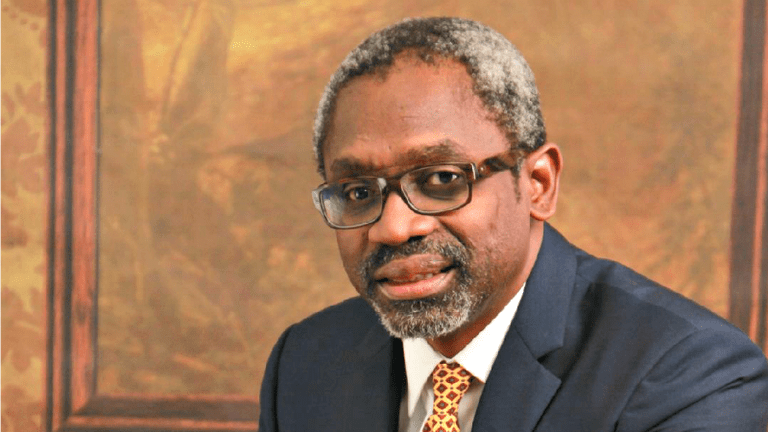 Gbajabiamila Has Never Been Convicted – Jibrin
Hon Abdulmumin Jibrin, head of the campaign organization for Hon. Femi Gbajabiamila's campaign to emerge, speaker of the House of Representatives in the 9th National Assembly has rubbished claims that Gbajabiamila was once convicted of crimes in the United States.
According to him while addressing a press conference on Wednesday in Abuja, Gbajabiamila was never convicted anywhere in Nigeria or outside the country.
Naija News recalls Philip Undie, had filed a suit before a Federal High Court in Abuja alleging Hon Gbajabiamila was convicted in the US for fraud-related offenses.
Jibrin said those spreading the rumour were only attempting to smear the character of the leading Speakership candidate and their attempt "has failed woefully."
According to him: "He was eligible to contest for the four previous elections he won, including becoming the Majority Leader.
"He has never served any notice or notified by the Clerk of the National Assembly. It is a campaign of calumny to smear our leader, which has failed woefully."
Naija News reports the House of Representatives will on Thursday hold a valedictory session for the 8th National Assembly to pave way for the emergence of the 9th National Assembly.