Going To Church Puts Too Much Attention On Me – Falz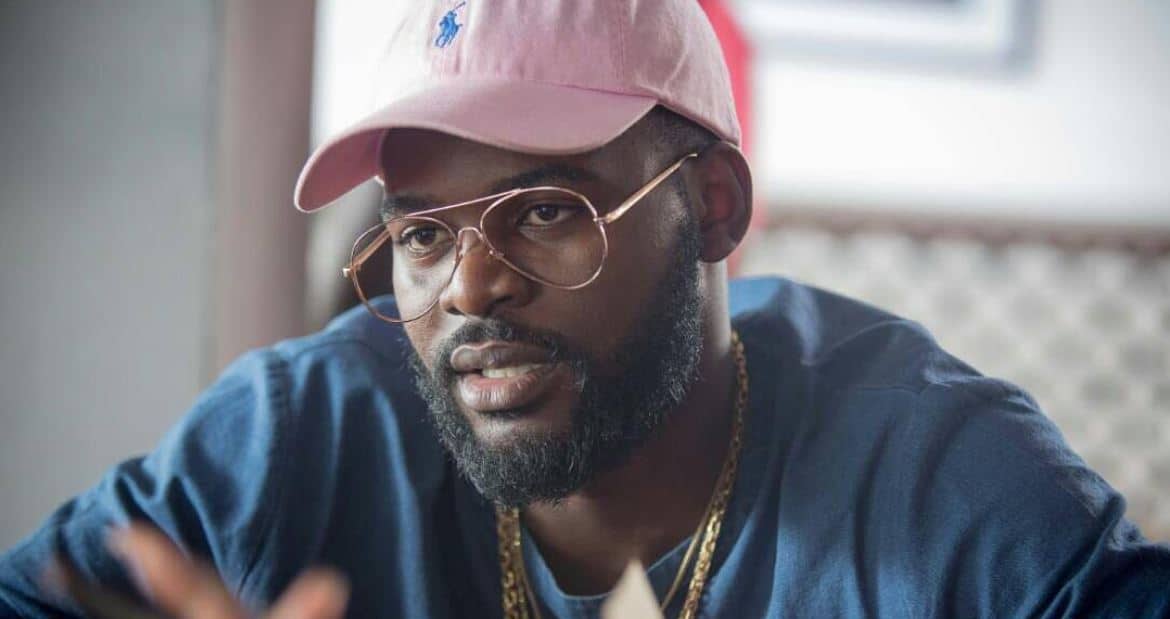 Falz's mother, Funmi Falana during 'Moral Institution' album listening session complained about the rapper's habit of not going to church.
Falz in his statement stated that he believes in the existence of God, but places importance on spirituality than religion.
Falz stated this during an interview with Silverbird Televisions when he spoke about being an atheist and his style of music.
The rapper also revealed that his case with NBC for banning his song, 'This Is Nigeria' was still in court.
He said, "If you're making this kind of music, you have to always be ready for the worst. Of course, 'This is Nigeria' was banned. We're still in court. But I have my fundamental rights so you can't really stop that regardless of what body you are."
While addressing his religious belief he said, "I'm not an atheist. I believe there is a God. But I believe in spirituality over religion."
Falz's mother in her statement said, "Folarin, you don't go to church and I am bothered," she said, hope he'd start going to church this year.
Falz while responding to the statement made by the mother said, "I have nothing against the church or going to church; everyone has the right to practice the religion they desire but personally, as a Christian, it has been a while that I have been to church."
"It does not make me less of a Christian."
"The most important thing is spirituality and your personal connection with God," he said.
According to the musician, any time he had been in church, too much attention was put on him than the activities of the church.
Read More News. Download Naija News App. Send us enquiries and press releases.