Forbes: Rihanna Emerges World Richest Female Musician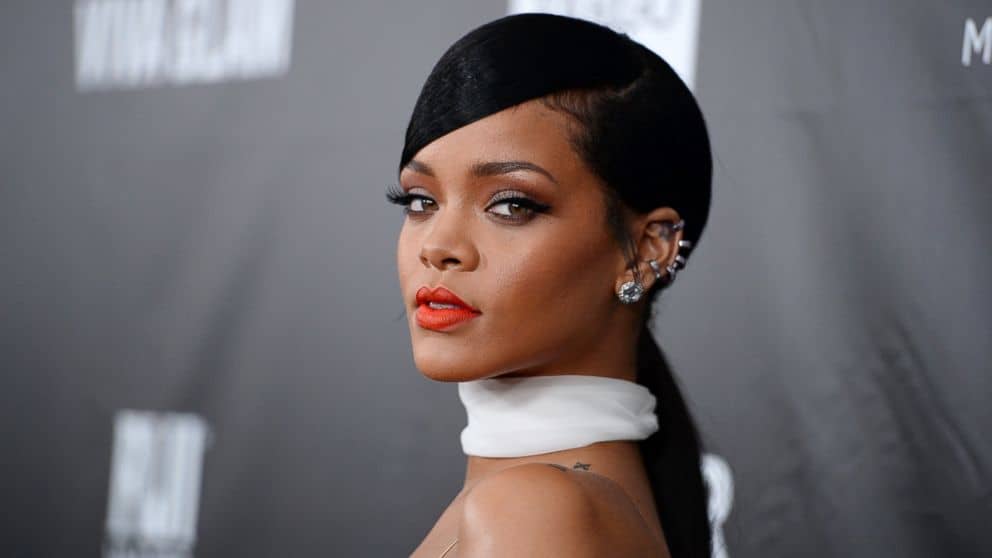 Popular American singer, Rihanna has been named as the richest female musician with $600 million fortune, this is coming a few days after Naija News reported Jay Z was declared the first billionaire in hip-hop history.
Rihanna was declared the richest after her fortune surpassed Madonna who has $570 million, Celine Dion with $450 million and Beyonce who garnered $400 million.
The singer's wealth came from her music, makeup brand Fenty Beauty co-owned by French luxury giant LVMH in September 2017 online and with Sephora.
Due to Rihanna's fame, the line recorded a revenue of $570 million last year just 15 months of business.
According to Forbes, the singer makes her money from touring and musical releases, however, she makes money from co-owns Savage X Fenty lingerie line.
Back in May, Rihanna signed a deal with LVMH to launch a luxury fashion brand based in Paris which will produce readymade clothes, shoes, and accessories.
"I just want to see things from my perspective. I'm a young black woman who loves and embraces all of the young people's ideas and energies  I'm so about that," she told Nigeria News in Paris recently.
"It is about turning all of that into something luxurious for this fashion house."
In addition to her venture into luxury fashion, Rihanna has hinted at dropping a new reggae album this year.
"I never thought I'd make this much money, so a number is not going to stop me from working," she told The New York Times' T Magazine in May.
"Money is happening along the way, but I'm working out of what I love to do, what I'm passionate about."
Source: Naija News