60 Persons Killed After Troops Invade Democracy Protesters In Sudan
60 persons have been killed in troubled Sudan after troops stormed the main camp of pro-democracy protesters in the country's capital, Monday, according to the Central Committee of Sudan Doctors (CCSD).
Videos showed billowing smoke and scenes of panic as the military tried to break up an opposition sit-in in the capital, Khartoum.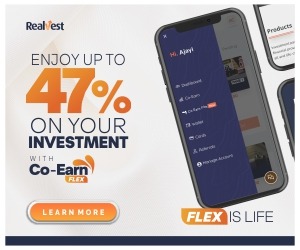 Recall that six persons were reported killed, earlier last month, and dozens of others have been injured when soldiers tried to break up a peaceful mass sit-in to demand a civilian government.
The demonstrators are still demanding that the Transitional Military Council, which has ruled the country since troops ousted longtime President Omar al-Bashir in April, make way for a civilian-led interim body.
Many of those who are injured are in a critical condition, according to the CCSD, which is close to the protestors, CNN reports.
Locals set tyres on fire and block a side street leading to their neighborhood in the Sudanese capital Khartoum to stop military vehicles from driving through the area on June 4, 2019.
Eyewitnesses said that the police and paramilitary Rapid Support Forces shot at protesters on Monday. Several videos showed security forces beating people with sticks. The internet has been blocked in places across the country by major providers.
On Tuesday, Khartoum's streets had become quieter. Sudan is now celebrating Eid al-Fitr, a Muslim holiday which marks the end of Ramadan.
Despite that, the CCSD said one woman had been killed by a stray bullet in her home in Khartoum Tuesday.
Meanwhile, Monday's attack has attracted international condemnation, including from United Nations Secretary-General António Guterres.
Source: Naija News