United Kingdom Visit: Donald Trump Calls London Mayor, Sadiq Khan, 'Stone-Cold Loser'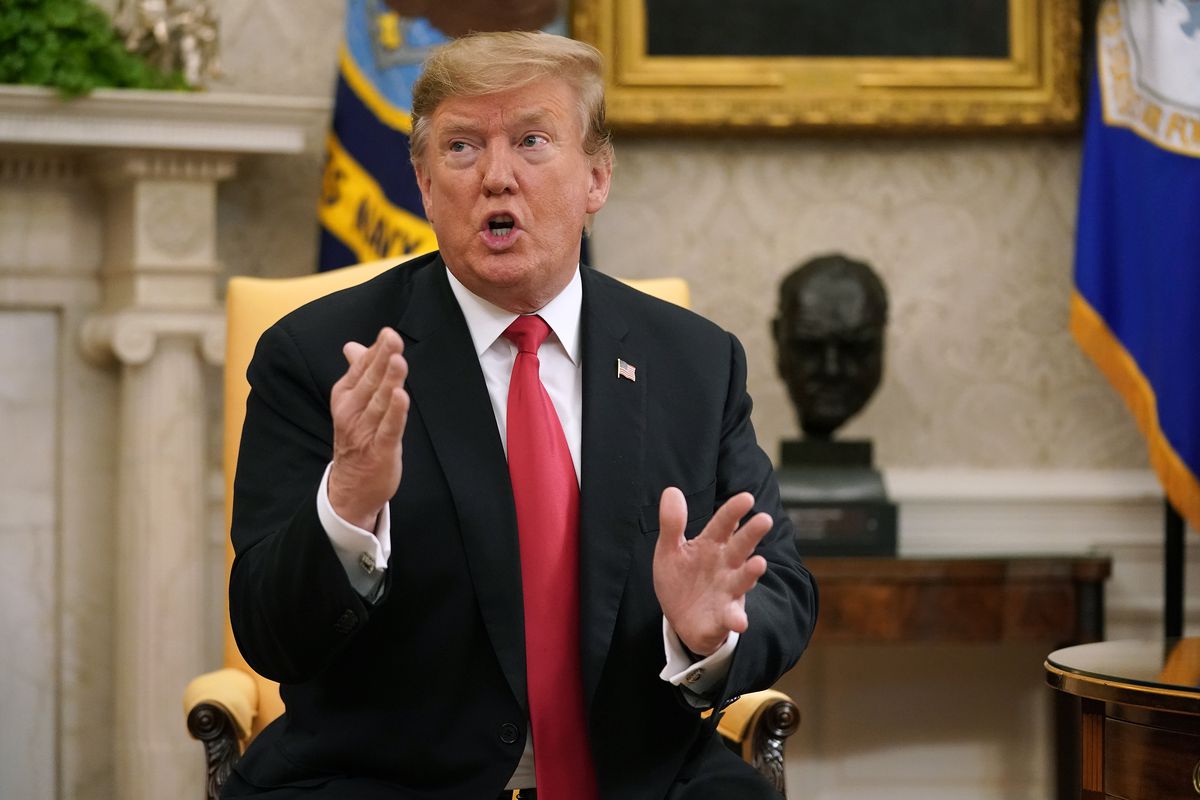 The city of London has woken up to the arrival of the controversial president of the United State, Donald Trump amidst several different ideological differences and the Brexit deal.
Naija News learnt that on arrival, Trump 'stung' London Mayor Sadiq Khan, calling him a 'stone-cold loser.'
Trump, who wrote the tweet while aboard Air Force One called Khan a "stone-cold loser" after the mayor criticised the British government's decision to invite Trump for a state visit.
Part of his verbal missile also went back to New York Mayor de Blasio.
https://twitter.com/realDonaldTrump/status/1135453895277203458