Round-Up Of Latest Benue State News Today, Monday, June 3rd ,2019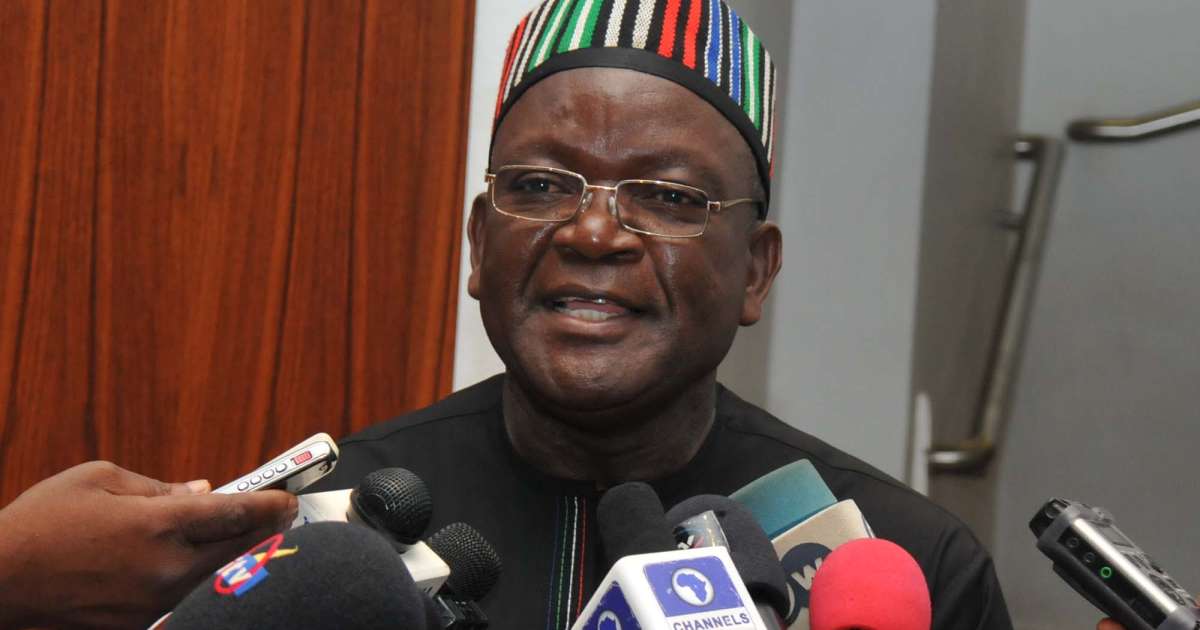 Here Are The Major Round-Up Of News From Benue State Today, Monday, June 3rd, 2019
Former Lagos State Commissioner of Police, Abubakar Tsav has berated the action of Emmanuel Shior, executive secretary, Benue State Emergency Management Agency (SEMA) for walking out the Nigerian reporter that exposed the ills at the camp from a SENA assignment in Makurdi.
He also warned the Benue State Governor, Samuel Ortom against politicising the issues of Internally Displaced Persons (IDPs).
Tsav said, " In my view, it is an act of wickedness and mischief for the Executive Secretary of Benue SEMA to turn away or block out Journalists for reporting the deplorable situation in IDP camp where about 8 people were reported dead and one missing. I visited the camp in Daudu severally and what I saw is not good enough. I am saddened with disgust.
A high court sitting in Makurdi, the Benue state capital has fixed Thursday, July 11 to rule on the application brought before it by counsel to the National Chairman of the All Progressives Congress, (APC), Adams Oshiomhole in the libellous suit filed against him by Governor Samuel Ortom of Benue State.
Naija News understands that Governor Ortom had filed the suit against Oshiomhole over a press conference in which the APC National Chairman was said to have made libellous statements against the Benue Governor.
Ortom's lawyer, Samuel Irabor, who appeared in court with two witnesses had on Friday told the court that he was ready to go on, but that he was served with a motion on notice on Thursday by the counsel to the APC National Chairman, which he has responded to.