Ex Police Boss Tsav, Warns Samuel Ortom Against Politicising The Plight Of IDPs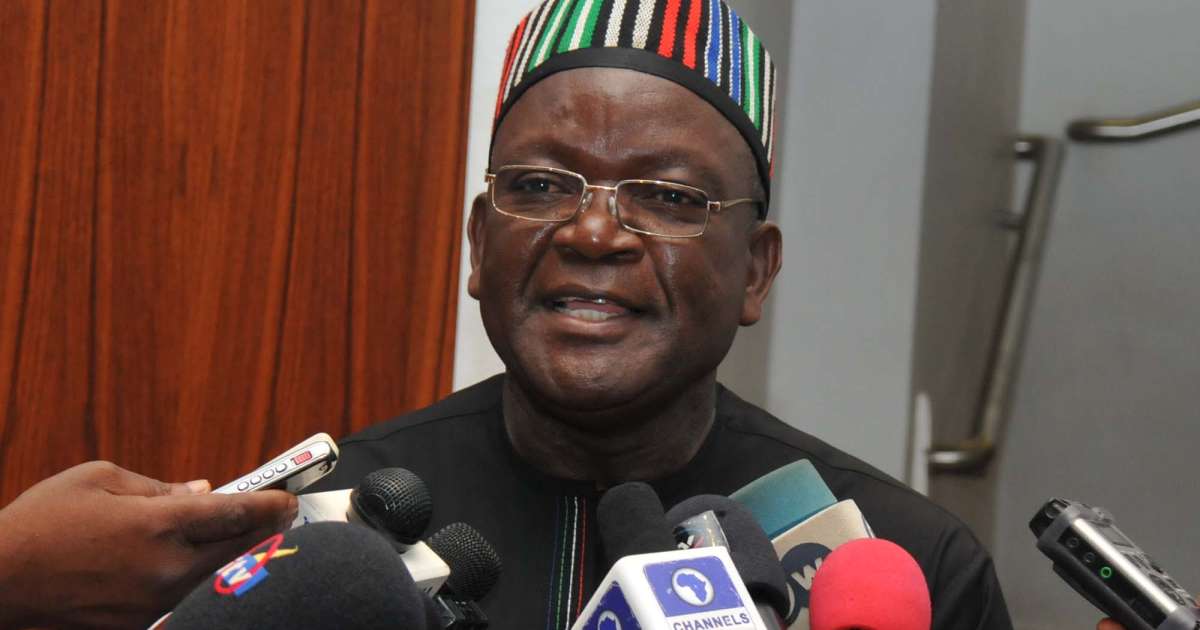 Former Lagos State Commissioner of Police, Abubakar Tsav has berated the action of Emmanuel Shior, executive secretary, Benue State Emergency Management Agency (SEMA) for walking out the Nigerian reporter that exposed the ills at the camp from a SENA assignment in Makurdi.
He also warned the Benue State Governor, Samuel Ortom against politicising the issues of Internally Displaced Persons (IDPs).
Tsav said, " In my view it is an act of wickedness and mischief for the Executive Secretary of Benue SEMA to turn away or block out Journalists for reporting the deplorable situation in IDP camp where about 8 people were reported dead and one missing. I visited the camp in Daudu severally and what I saw is not good enough. I am saddened with disgust.
"Instead of taking steps to get these unfortunate victims of herdsmen aggression out of this unnecessary hardship and suffering, the Government of Benue state is politicizing the whole matter and drawing security funds from it.I have been to the IDP camp in Daudu severally, and I am saddened with what I saw. The camp is made up of several Fulani-like huts which can easily submerge if there is slight torrential rain in the area. This situation is capable of nurturing and spreading life-threatening epidemic in the camp. Children are denied schools and there is no medical care for the IDPs. The situation is horrifying."
He further stated the continued stay in the camp by the IDPs under such sub-human conditions is counter-productive and life-threatening, adding that the governors of Benue and Nasarawa states, including stakeholders from the two states and Fulani leaders should hold peace talks and explore means of peaceful resolution of the crisis.