Ooni Of Ife To Lead Cultural Festival in Chicago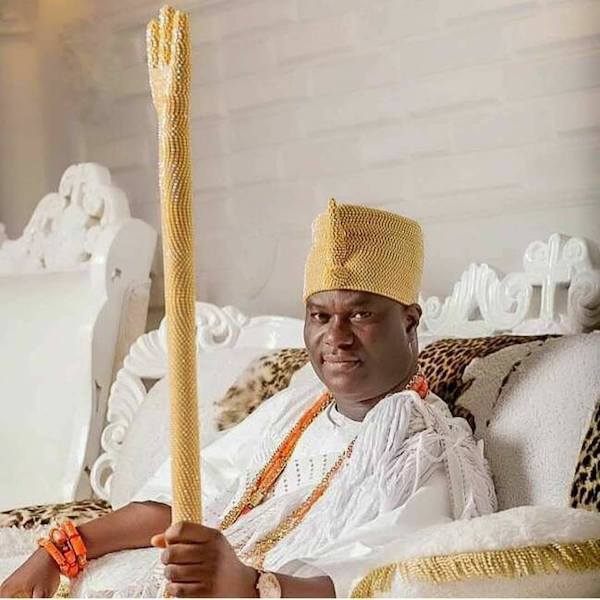 Ooni of Ife, Oba Adeyeye Ogunwusi, is set to lead the maiden edition of the Yoruba Cultural Heritage Festival in Chicago, United States of America (USA).
The Festival is expected to hold in the US in September 2019.
Naija News understands that the Yoruba Cultural Ambassador, Chief Lekan Alabi, made this known when he paid a visit to the Ooni's Palace in Ile Ife on Saturday.
Alabi revealed that the monarch had already picked September 6-7 for the event; he said that he visited the palace to inform the monarch that the dates have been confirmed and publicised already, and to hint the monarch that he would be the Royal Father of the Yoruba Cultural Heritage Festival and Awards day in Chicago.
Also speaking, the festival's coordinator, Mr. Wole Duro-Ladipo, said that he was very happy that the Ooni would be in Chicago for the event.
"We were clamouring that the Ooni should come and we are delighted that he had agreed to be with us from Sept. 6 to Sept. 9.
"Nigerians in Chicago, including the Mayor of Chicago, University of Chicago and Nigerians in United Kingdom are eagerly waiting to receive our revered Royal Father," he said.