Gunmen Raid Ex-Gov Okorocha's Home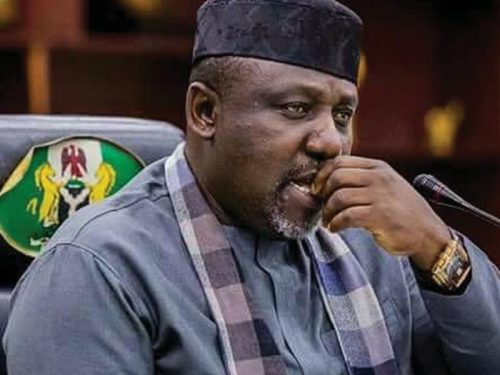 Former Governor Rochas Okorocha's country home was on Friday night invaded by unknown gunmen.
Okorocha's residence is located in Ogboko, Ideato South Council Area of Imo State.
The gunmen, suspected to be hired assassins, arrived the ex-governor's residence at about 2 am and overpowered the security guard before gaining entrance into the main building, a family source told The Nation.
Okorocha's bedroom and other places were thoroughly ransacked, raising suspicion that the invaders maybe hired assassins.
This is coming two days after the Akachi tower, one of the monuments built by the former governor, was demolished allegedly on the orders of the State Government.