APC Senators Lobby Lawmakers Over NASS Speakership Position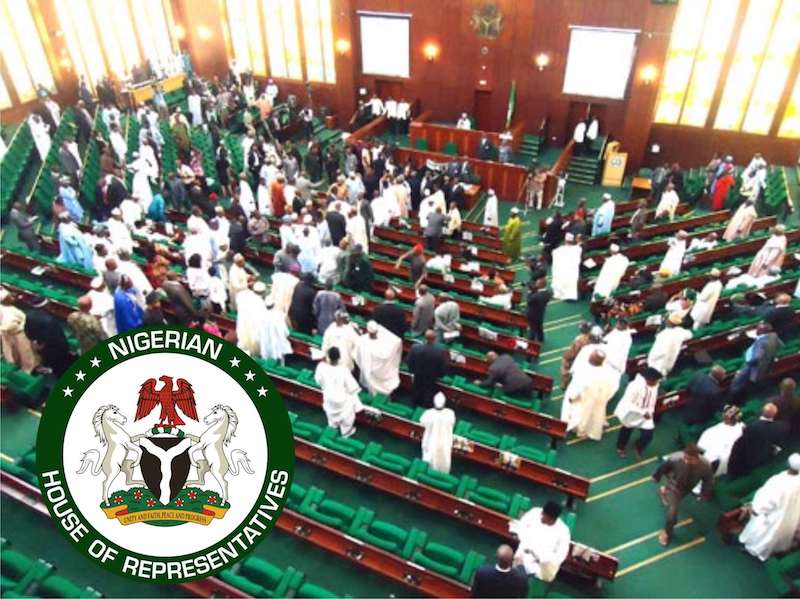 Some All Progressives Congress (APC) Senators are reportedly contacting members of their states in other to take a collective stand on who to back for the speakership of the 9th National Assembly.
According to the Independent, the scheme involves strong supporters of Senator Ahmad Lawan (APC-Yobe North) who's also a leading contender in the race for the Senate presidency.
A senatorial source stated that the plan is to convince opposition Senators that Lawan is not tied to anybody's apron strings to warrant any fear of compromising the independence of the legislature if elected Senate President.
The pro-Lawan Senators are said to be reaching out to Reps members from their states in a bid to get them to realign with the new reality and work with a different candidate.
"There are a combination of factors we are looking at, which can't be ignored. They have serious consequences on the ambition of the party's speakership candidate and they are also likely to affect us here in the Senate if nothing is done.
"Although, our major concern is the independence of the National Assembly, and we're being made to abundantly understand that if imposition is allowed, our party could become the biggest loser and casualty of its own actions," the source said.
Another source stated that Hon. Femi Gbajabiamila, who is contesting for the position of Speaker, has underestimated the influence some outgoing members wield over their incoming successors.
He cited an example of an incident involving a newly elected member whose trip to Umrah (lesser Hajj) in Saudi Arabia was sponsored by Gbajabiamila with a view to gain his support while his outgoing predecessor was ignored.
"The new lawmaker whom Gbajabiamila sponsored to Saudi Arabia is back in the country, and today, he, alongside his predecessor held a meeting with their Senator where it was agreed that there's a new direction to follow," the source disclosed.
It was also learnt that pro-Bago Reps members are making plans to consolidate their support base with certain incentives and promises to colleagues and friendly Senators sympathetic to their course.