What We Want From Buhari's Second Term -Social Work Students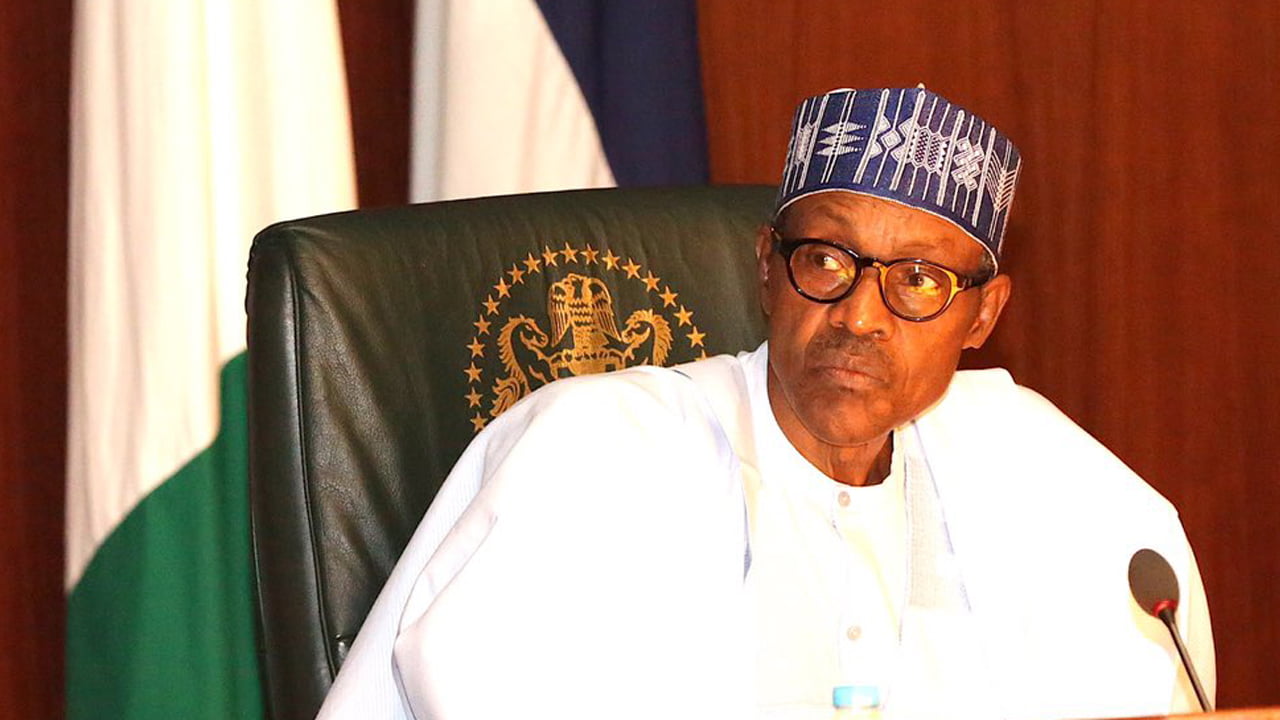 The Nigeria Association of Social Work Students (NASOWS) has called on President Muhammadu Buhari to hasten up in considering the Nigerian Council of Social Work (Establishment) Bill 2017″
The Bill, if signed to law, would establish the Nigeria Council of Social Work which would function like the Medical and Dental Council, Council of Legal Education among others by regulating the activities of professional social workers.
National Public Relations Officer (PRO) of the association, Comrade Olorede Abdul Gafar in a statement explained that the practice is what is obtainable in other countries.
It was learned that the Bill had been earlier rejected by the President after its passage by the National Assembly but it was sent back to the Ministry of Women Affairs and Social Development for modification.
After the grey areas were addressed, it was learnt that the Senate reconsidered it and passed it.
The statement said, "This is another good news for us. Our bill, God's grace is on its way to the table of President Buhari for his assent. This is where we are". The students, however, opposed the Chattered Institute of Social Work Bill which it said was a private bill which "tends to control our profession and give certificates to people within some days"
Meanwhile, Naija News reports that President Buhari, upon resumption into his second term in office, declined assent to two bills from the National Assembly. They include the Nigeria Maritime University Establishment Bill 2018 and Institute of chartered biochemist and molecular biologist bill 2019.
Source: Naija News