Shehu Sani Slams States Claiming To Have Crude Oil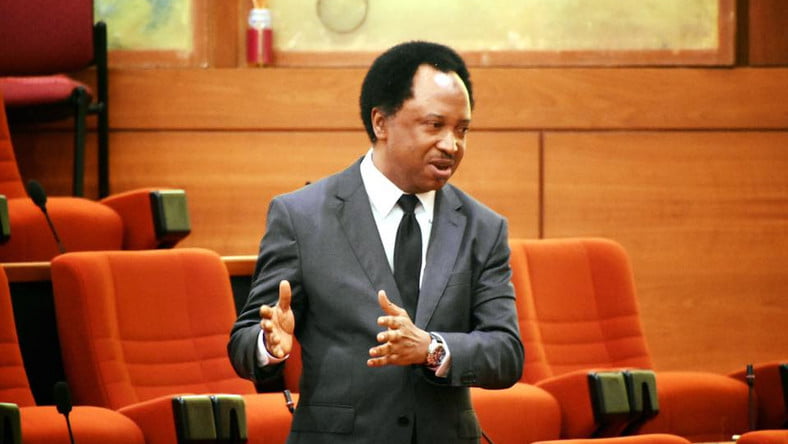 Senator Shehu Sani (PRP-Kaduna Central) has slammed states that claim to have discovered oil.
Naija News reports that Governor Atiku Bugudu had vowed to make Kebbi part of the oil-producing states in Nigeria.
There was also a failed search for crude oil in the Lake Chad basin in Borno State.
In a post on his Twitter handle on Friday, Shehu Sani urged states to allow the Nigerian National Petroleum Corporation (NNPC) verify their claims of finding oil before rushing to the media.
He wrote: "It has become a pattern, many states are in the habit of rushing to the media to claim that they have crude oil and some even want to be 'declared an oil producing' states the very moment their Chinese geologists struck even a teaspoonful.
"They should allow the NNPC to confirm."
Source: Naija News