Why Oyo Can't Pay N30,000 Minimum Wage – Makinde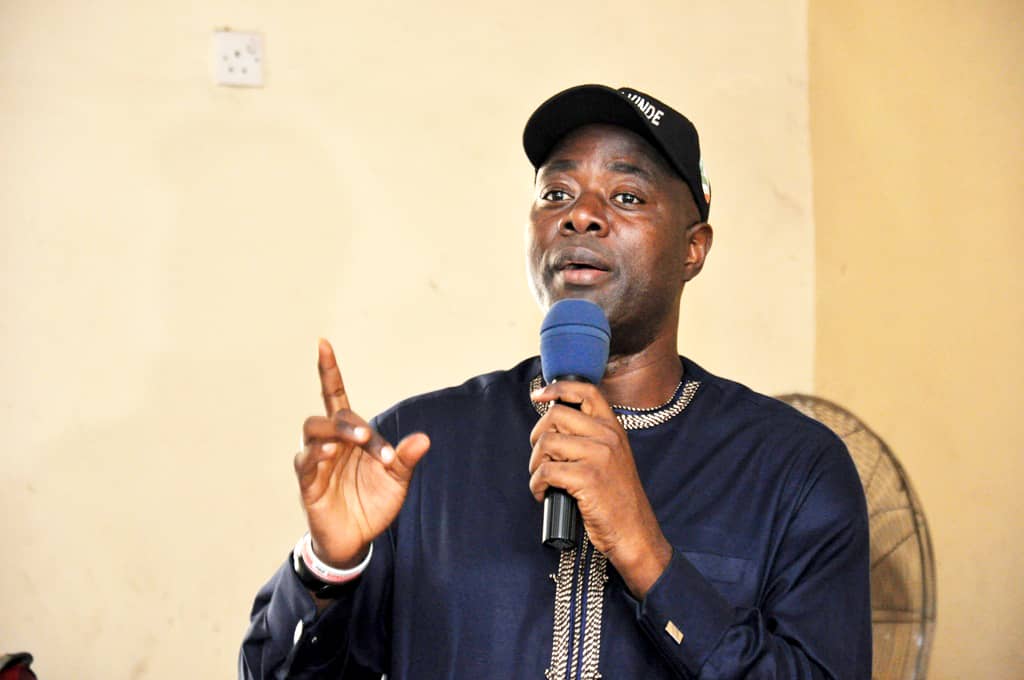 Governor Seyi Makinde of Oyo state has said the state could not afford to pay the N30,000 minimum wage signed into law by President Muhammadu Buhari due to lean resources.
Speaking during his inauguration on Wednesday alongside his Deputy, Rauf Olaniyan, the new governor scrapped the N3,000 tuition per pupil in the state secondary schools.
Makinde also promised to donate his salary to the state's "suffering pensioners."
He said, "I am taking this opportunity to solicit your support. We are going to be taking decisions that may be tough in the immediate but will have long-term benefits. We want you to look at the big picture. We want you to focus on the goal.
"For example, I have always said that the Oyo State civil servants deserve to earn a whole lot more for their dedication and service to the state. Recently, the Federal Government announced a new salary scheme in which the lowest cadre of civil servants are expected to earn at least N30,000 per month.
"I know how access to this type of money will improve the lives of many of the families that I have had direct contact with. However, with the way the Oyo State account currently stands, I will be deceiving you if I say we are capable of taking on this burden.
"I believe in true federalism. I believe the states should decide the minimum wage of their workforce based on individual realities. All states are not created equal, so it is against the principle of fairness to apply a blanket rule to govern them all.
"That being said, our plan is to make Oyo the first state to pay above the national minimum wage. We know this is possible. We have already set our plan in motion to make this possible. But, this requires time. We propose staggered increments.
"I met with organised labour during my campaigns and made a pledge to an open relationship. I intend to stand by that promise. We will have a sincere conversation and arrive at the best possible decision. Rest assured that the decision will put your overall best interests first."
Source: Naija News