Wealthy Nigerians Buy Court Judgments – Lawan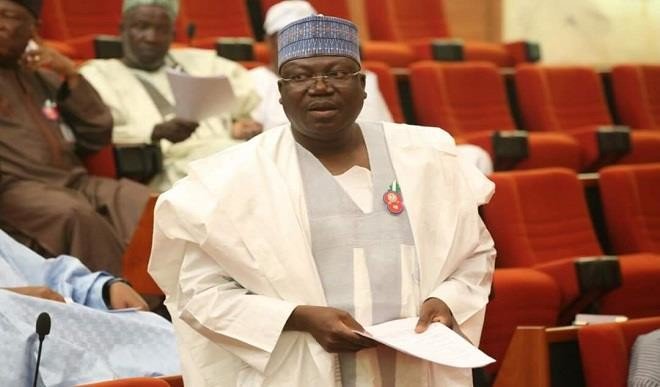 The anointed candidate of the All Progressives Congress (APC) for the Senate President of the 9th National Assembly, Senator Ahmed Lawan (APC-Yobe North), has disclosed that rich Nigerians buy judgements in their favour.
He made this known while speaking on the floor of the Senate during plenary while commenting on the request by President Muhammadu Buhari who sought for the confirmation of Abubakar Musa Sadiq as the President, Customary Court of Appeal, Federal Capital Territory, FCT, Abuja.
The lawmaker stated that there was a need to sanitize the judiciary.
Lawan said, "This is a very clear demonstration of how the three tiers of government work cooperatively.
"We have suspended our rules to take this confirmation today, therefore we have shown commitment.
"Ours is a society where those people who have so much money can buy judgment. But we pray that we see a departure from that.
"We pray your appointment will be a blessing to the judiciary."