Toke Makinwa Tag 'Toke Moments' Too Many Opinions, Not Enough Contributions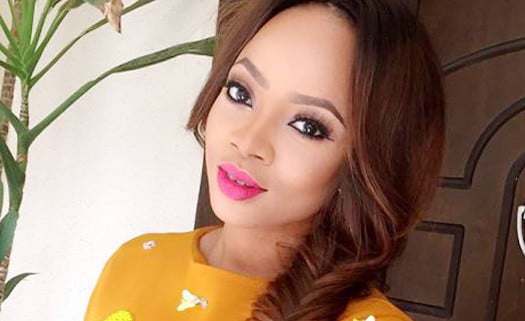 Toke Makinwa, on "Toke Moments" this week speaks on people who are never tired of having opinions.
The on-air personality spoke on people who like to ask questions like, "when are you getting married?" when it isn't actually their business.
She also pointed to when people start to ask, "when will she have a child?" after such a person is finally married.
This same question is what is been faced by Adesua Etomi on social media who has slammed troll who keeps pestering her.
In this week's Toke Moments, she captioned it, "DRINK WATER AND MIND YOUR BUSINESS".
Because of her concern for people who always have opinions about someone else's life she titled the Toke Moments, 'Too many opinions, not enough contributions".
Watch the Toke Moments below: