Samuel Ortom Sworn In As The Governor Of Benue State For A Second Term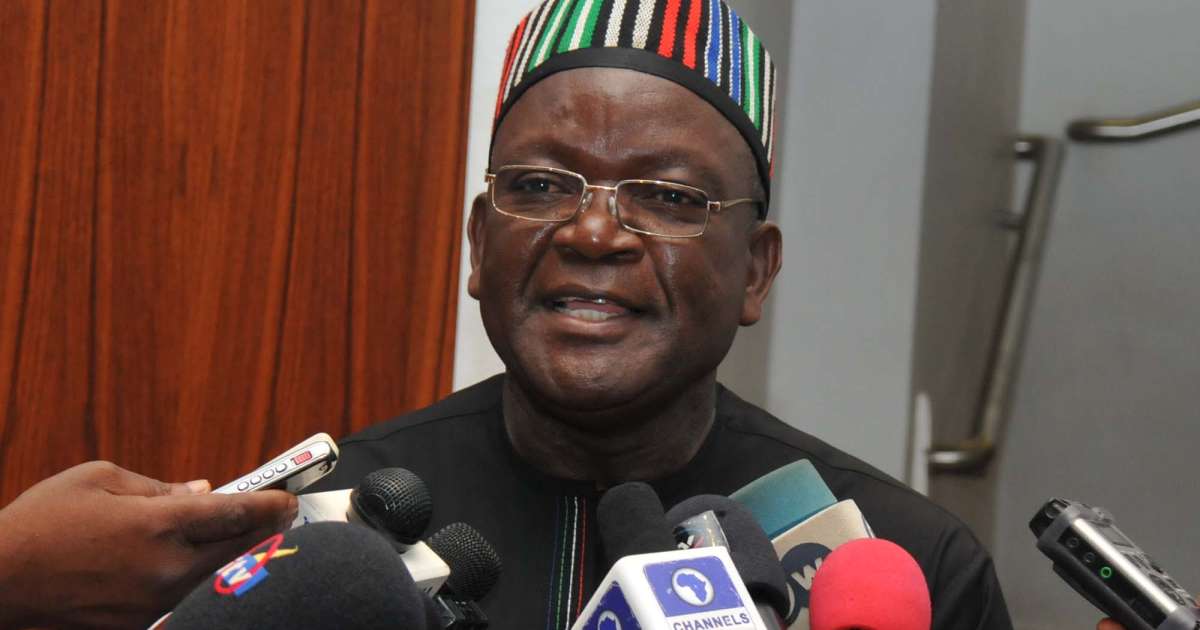 Samuel Ortom has taken the Oath of Office for the second term as the eighteenth Governor of Benue State.
The governor who was sworn-in alongside his deputy, Benson Abounu on Wednesday by Justice Ondaver Kaaka at IBB square, Makurdi promised that he would be governor of all the people of the state.
He also said that his second term of office would be payback time for giving him second term ticket.
Ortom who touched on all sectors noted that he was determined more than ever before to pay back the love and support the people of the state have shown him.
According to him: "No matter the temporary set back in the economy, now is payback time to the good citizens of Benue people."Our current situation is not our final destination, strength does not come from what you can do, strength comes from overcoming the things you thought you could not do," Ortom said.
He added that he would put in place new security measures to allow for development, saying that his government would not surrender the state to criminals in the face of a new wave of violent crimes.
Ortom said that he would remain governor for everyone.
"I remain the governor of those who voted for me. I'm the governor of those who did not vote for me. I'm the governor of all," Ortom said.
Source: Naija News