Experts Say That Nigerians May Be Losing Millions To Investment Scams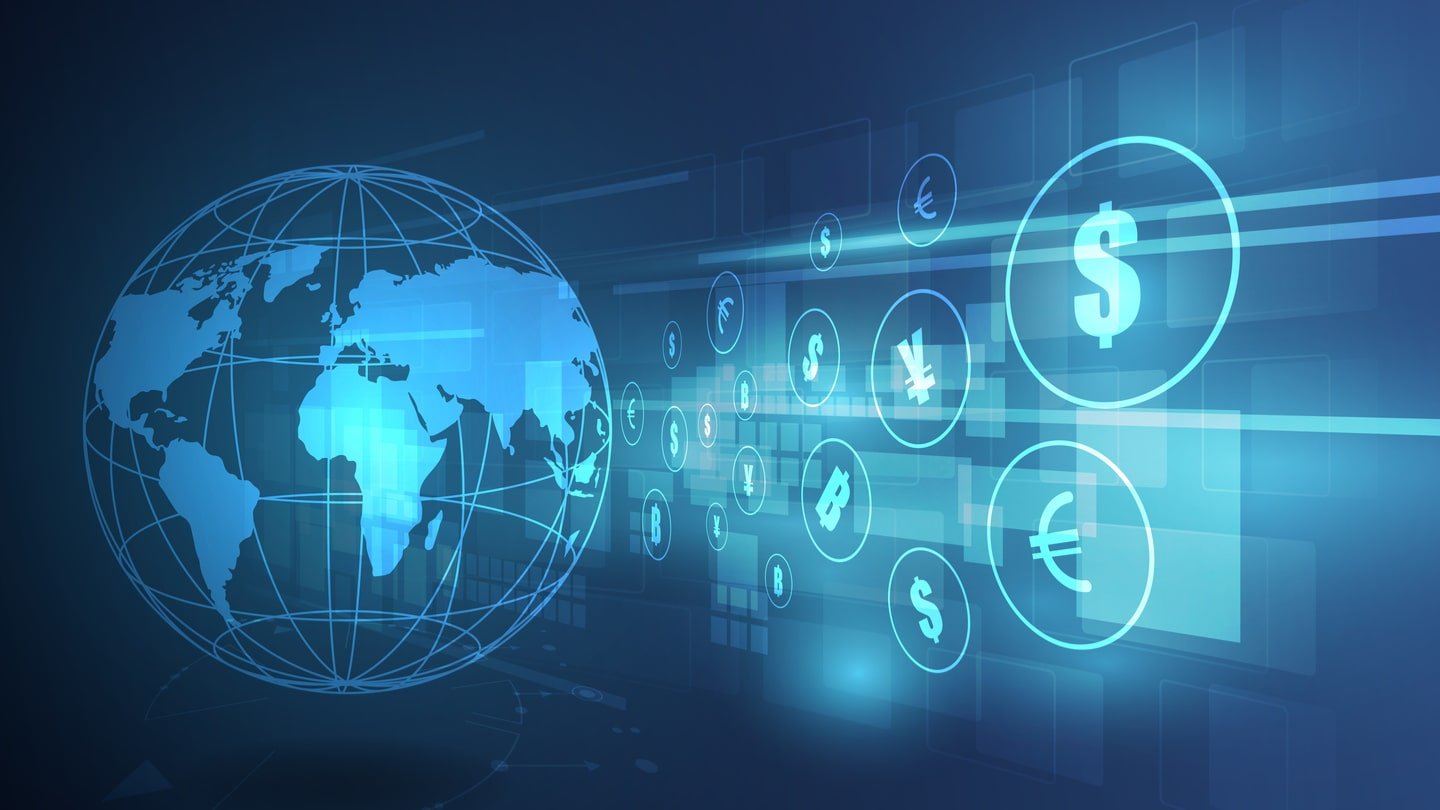 The Nigerian public is increasingly being exposed to various new investment scams according to the experts. There is an increasing number of scams being reported in so many cities across Nigeria.
Naija News learnt that the victims of these schemes are mostly people who don't have any understanding of Investing or Financial Markets, but they are persuaded by the opportunity to gain income from investments. Normally, the sentiment of the ordinary public is that investing & markets offer good returns, so they are eager to get in on the act.
The scammers mostly promote their schemes by claiming to be experts of the financial markets, and they convince public that there is no need for any knowledge of the investment instruments to part of the market, as they will invest on their behalf.
Stock, Forex & Cryptocurrency Scams
The scammers often attract people by promising unbelievably high returns like: '200% in 3 months' through investment in Forex, Stocks & Cryptos.
"The opportunity to gain extra income from markets & promise of becoming rich overnight is so convincing for ordinary Nigerians, that they are easily lured to put their hard earned money into cleverly crafted schemes by investment charlatans." explains Akin from forex education website ForexTrading.NG.
He added further: "These investment schemes don't actually invest your money in the markets. In fact, they are banking on the public sentiment of getting rich quick by selling them fake dreams. The only aim of these schemes is to take away the money from the unsuspecting public in the pretext of the investment in Stocks, Forex or Cryptocurrency".
In reality, these schemes work on a model where they return some money to the initial investors using money from their new investors, hence encouraging them to promote the scheme to new investors.
They also promise their initial investors to give them more returns if they bring more members in their downline. Investors can see their referred members in their downline and how much they deposited, how much they earned from their downline.
Such way, Initial investors often earn some returns through these schemes & last investors are those who lose big.
This cycle keeps on going until they are no longer able to get more investors, or they are exposed. Then these investment schemes close down their shops by taking away all the money.
These scammers are increasingly promoting their schemes to Nigerians on Social Media.  to the general public. These fake investment companies often also hold seminars where Initial Investor's success & wealth is showcased & staged to bring new investors. New investors are told to join through a downline of existing investors in these events.
Legitimate Investment versus scammers
It is very important for ordinary investors to know how to differentiate between legitimate investment & fake schemes.
Akin further explains "No Financial Instrument or market offers insanely high returns as promised by these schemes. So you should stay away from anyone claiming to be expert & promising guaranteed returns from the markets without you having to learn about the markets".
"In fact investment in financial markets is very risky and it requires deep knowledge & years of experience to trade successfully. It is vital to educate yourself before getting in any kind of investment".
There are some good resources online for Investor education, notably on NSE's website, Investopedia when beginners can learn about legitimate investing & its basics.
Naija News learnt that legitimate Market Investments can be done through Government regulated organizations, for example, If you are investing in Stocks, you can invest through CBN or SEC-regulated Brokers/Dealers, in case of Forex, you can trade with forex brokers in Nigeria that are regulated with FCA, FSCA.
But it is important to note that new investors who are still learning about the markets should stay away from investing directly in risky financial instruments. They should instead invest in Mutual Funds offered by the Banks which are less risky.
It is most important to only invest the money in what you understand.
Download Naija News App. Advertise with us. Send us enquiries and press releases.