President Buhari Approves N47 Billion For Take Off Of Nigeria Air Project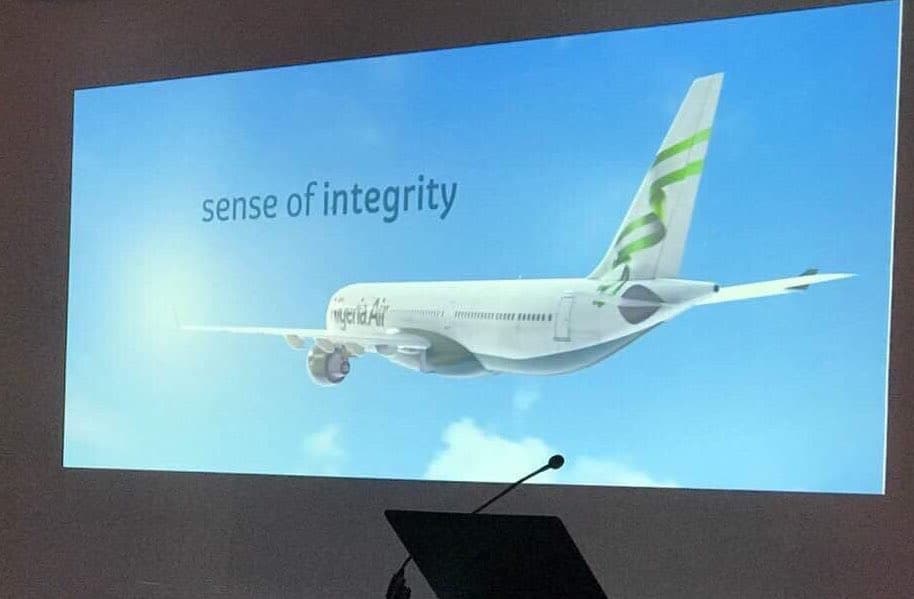 The Minister of State for Aviation, Senator Hadi Sirika, has revealed the commitment of the federal government to continue the establishment of Nigeria Air project.
According to the Minister, the Federal Government has earmarked N47 billion to ensure the completion of the project.
Naija News recalls that the project's takeoff was delayed due to disagreement among FEC members over modality issue, as well as and the uncertainty occasioned by impending cabinet reshuffling.
Apparently, some members of the Federal Executive Council suggested that the project should be 100% private-owned, while the others want the Government to make some investments towards the establishment of the national carrier.
"ON THE NATIONAL CARRIER, THE CABINET IS DIVIDED ON THE ISSUE OF MODALITY. THERE ARE THOSE WHO BELIEVE THAT THE FEDERAL GOVERNMENT SHOULD INVEST AND THEN WE CAN SELL THE EQUITY LATER." -AMAECHI
Meanwhile, commenting on the matter, the Minister of Aviation, Mr Hadi Sirika, disclosed that President Muhammadu Buhari had demanded that Viability Gap Funding should come from the 2019 budget which the Senate passed in April 2019 and was assented to by President Buhari.