May 29: Ohaneze Issues Stern Warning To Incoming Governors, Ministers, Others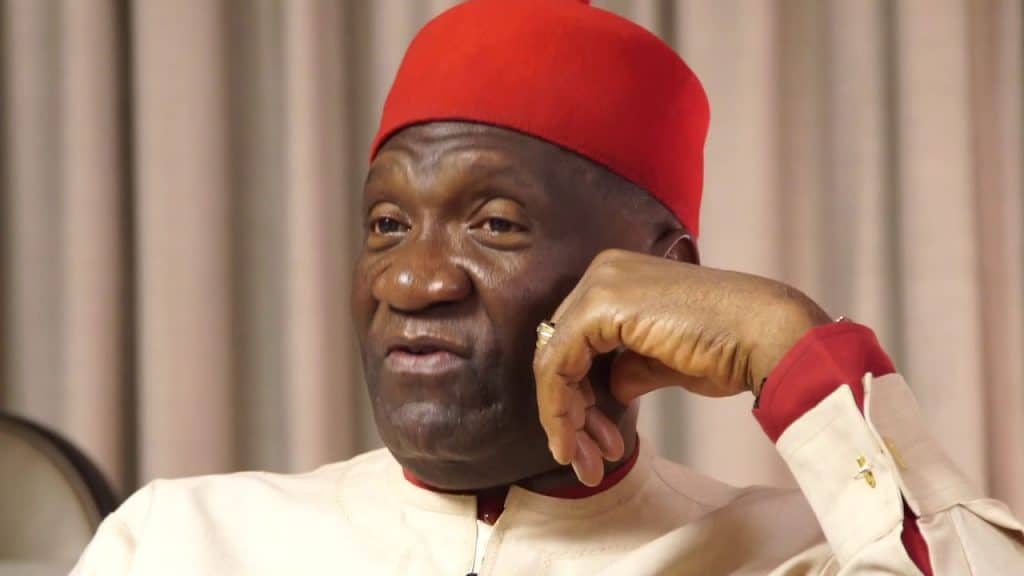 The Igbo socio-political organization, Ohanaeze Ndigbo on Tuesday admonished governors and political office holders to live up to expectation in the next four years or resign.
Ohanaeze deputy spokesperson, speaking through Chuks Ibegbu, in a statement ahead of the inauguration of governors on Democracy Day, which is on Wednesday, said, "Governors and other political office holders in the country should either be ready to serve the people or they should throw in the towel before it's too late."
Ibegbu also warned political office holders against looting public funds, adding that people of the South East should monitor how they use such funds.
"We warn them against looting public funds and Ndigbo should watch their elected officials and what they do with funds that accrue to the zone," he said.
Naija News understands that the federal government has declared Wednesday, May 29, as 'work-free day' to mark the 2019 presidential inauguration.
Source: Naija News