Emmanuel Petit Gives Reason Why Hazard Should Move To Real Madrid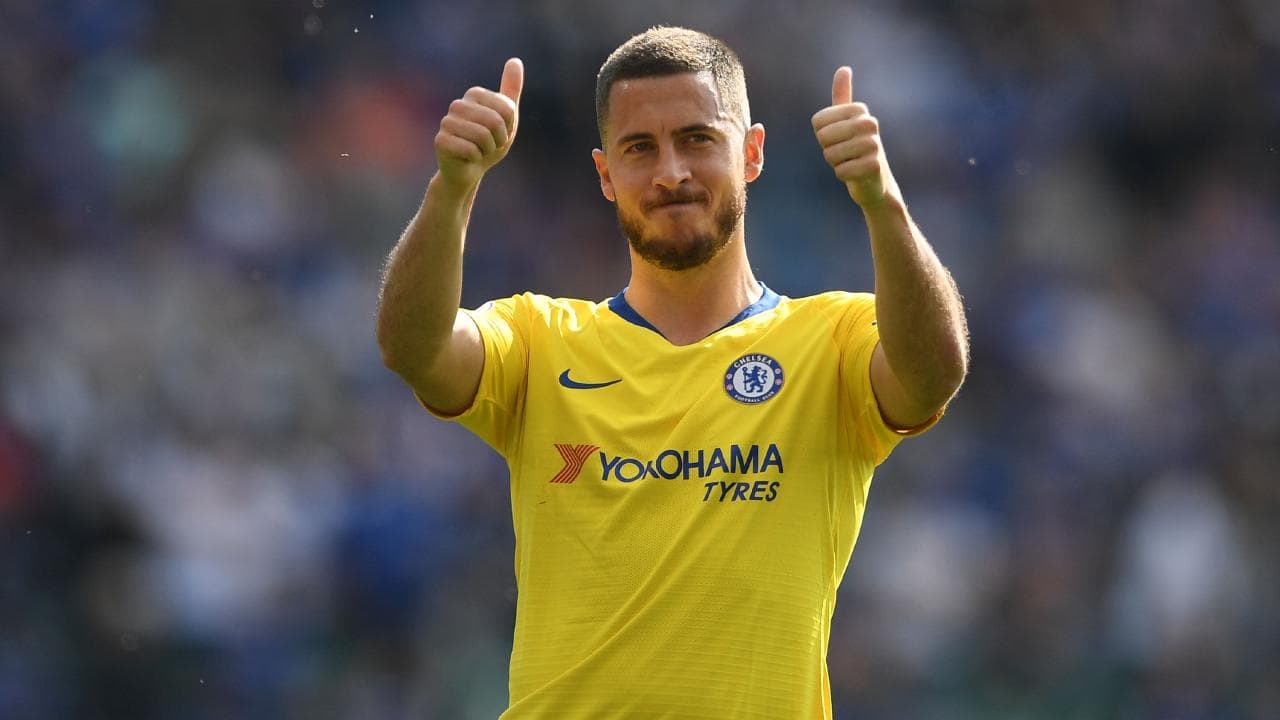 Former Arsenal player, Emmanuel Petit, has given a reason why Eden Hazard should move from Stamford Bridge to Real Madrid.
Petit stated that Hazard deserves to move to Santiago Bernabeu having performed greatly for the Blues in the last six years.
In his statement, he claimed that he has been one of his best players this season even if he wasn't named in the Premier League team of the year.
Hazard is expected to leave Stamford Bridge for Madrid despite the transfer challenges faced by Chelsea.
Petit told Paddy Power ahead of Chelsea's Europa League final against Arsenal, he said, "It would be a big, big loss for Chelsea if Eden Hazard left the club,"
"For the last six years he has been marvellous for them and this season has been one of his best so far, even if he wasn't named in the Premier League team of the year."
"Chelsea have so many quality players, but none at Hazard's level. He can do whatever he wants on the pitch and is capable of making decisions with the ball at his feet."
"Hazard going to Real Madrid would be a huge step for him and he deserves it."
"But with the added complication of a transfer ban, if he goes then you look at Chelsea and wonder who is going to make the team alive on the pitch. Who is going to come up with the key dribbles, the key passes?"
"Chelsea don't have anyone else like Hazard. And because of the transfer ban, they don't have the power to replace him. I don't see how they can cope next year without him."
Source: Naija News