Austrian Chancellor Sebastian Kurz Loses Vote Of Confidence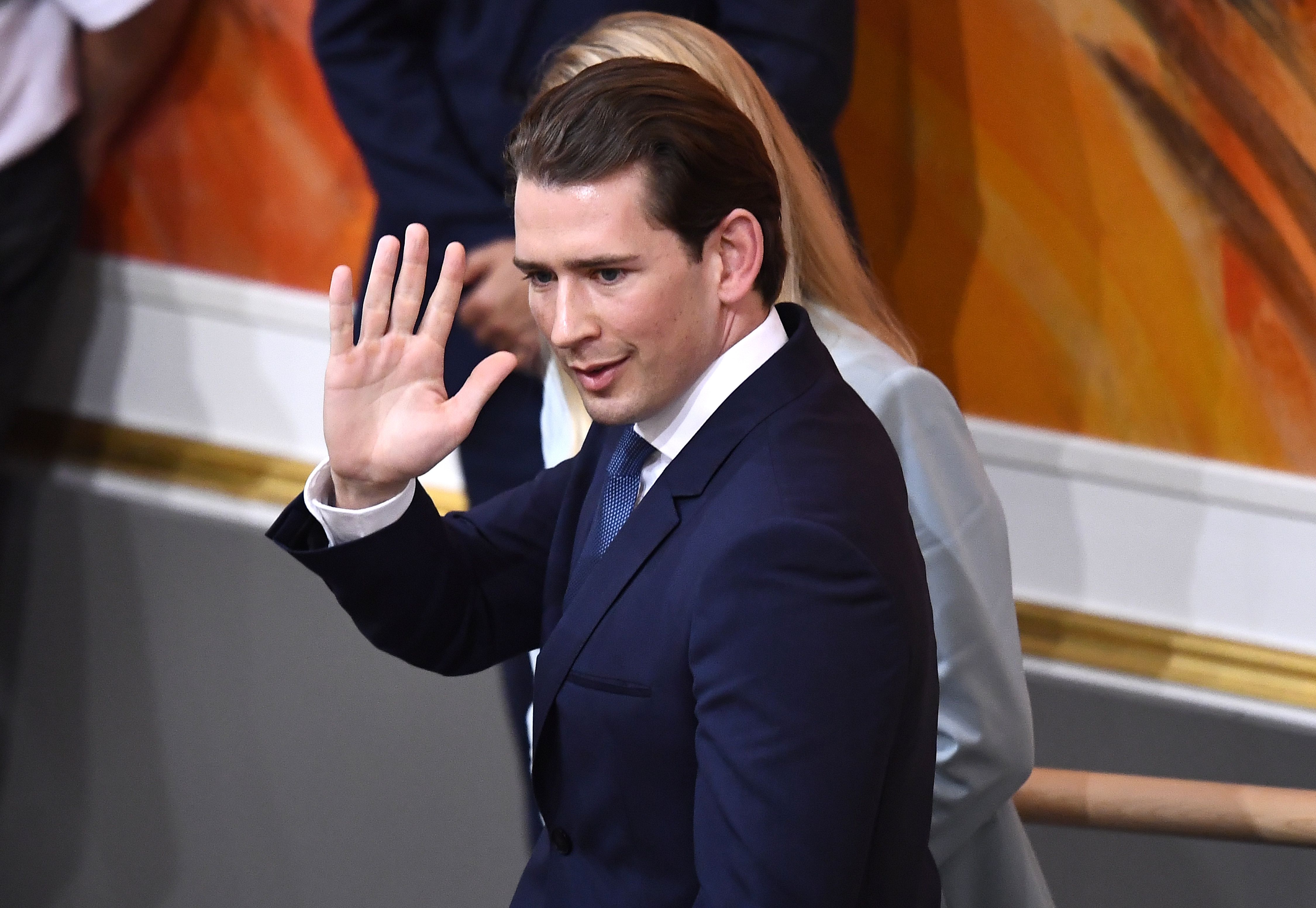 Austrian Chancellor Sebastian Kurz has been removed by his government after losing a no-confidence vote.
Naija News learnt that Kurz, who at 32 is one of the world's youngest leaders, is the first Austrian chancellor since World War II to be defeated by a motion of no-confidence because a corruption scandal prompted by a secretly-filmed video.
President Alexander Van der Bellen must now dismiss Kurz and appoint a new caretaker government until snap elections can be held in September.
In a televised address Monday night, Van der Bellen named current Vice-Chancellor Hartwig Löger as Kurz's replacement. He also said he intends to dismiss the government on Tuesday morning and at the same time appoint them to continue carrying out their work in the following days while he finds a proper replacement.
"I will make sure that the new chancellor will be someone who has broad trust within Parliament, also to avoid a situation like today," the President said. "I hope that this will not take longer than a week."
Source: Naija News