President Buhari To Address Nigerians Today. See Time And How To Watch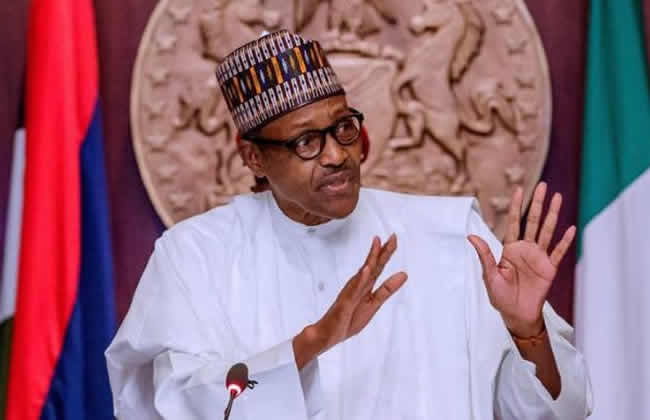 President To Participate In Special Interview Session
President Muhammadu Buhari will later today, participate in a special interview which will be aired on the Nigerian Television Authority (NTA).
Naija News reports this was made public in a statement made available to newsmen by Mr Femi Adesina, special adviser to the President on media and publicity.
The special interview will air by 10 pm and the statement urged all television and electronic media outlets to link up to the broadcast.
The terse statement reads:
"The Nigerian Television Authority (NTA) will, today, May 27, 2019 air a special interview with President Muhammadu Buhari on its network service at 10 pm."
"All television stations and other electronic media outlets are enjoined to hook up to this broadcast."
Naija News reports the scheduled interview is coming up about 48 hours to the inauguration of President Buhari for a second term in office as Nigeria's president.
Source: Naija News