Poly Student Commits Suicide After 'Warning Friends Of His Death'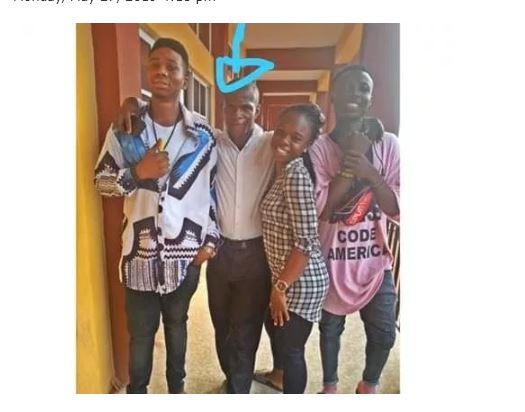 A student identified as Mr HOD of the Federal Polytechnic Oko, in Anambra State has taken his own life.
Naija News understands that Mr HOD ended his life after he called his close friends on Wednesday, to brief them about his intentions to embark on a journey of no return.
Mr HOD who hails from Enugu state had met with his friends to inform them about his journey but did not clarify whether he was going to commit suicide.
Mr HOD died after consuming Sniper, a lethal pesticide which has become a popular choice for suicidal Nigerians.
One of his classmates identified as Uchenna Jovita, who narrated the report in a statement obtained by Naija News said; "A student of Anambra federal polytechnic Oko. popularly known as Mr hod in the department of public administration, level ND. From Enugu state. Committed suicide two days ago. According to News in my department, his father died when he is still in secondary school.
Two nights ago,He drank sniper and called his close friends to tell them that his going to a journey of no return. Before they came to his Lodge to know what is happening, he has already drank half of the sniper. He gave up before they were able to get him to the hospital. Nobody have any clue his reasons for committing suicide."