Next Level: Buhari's Minister Rejects Ministerial Offer, See Why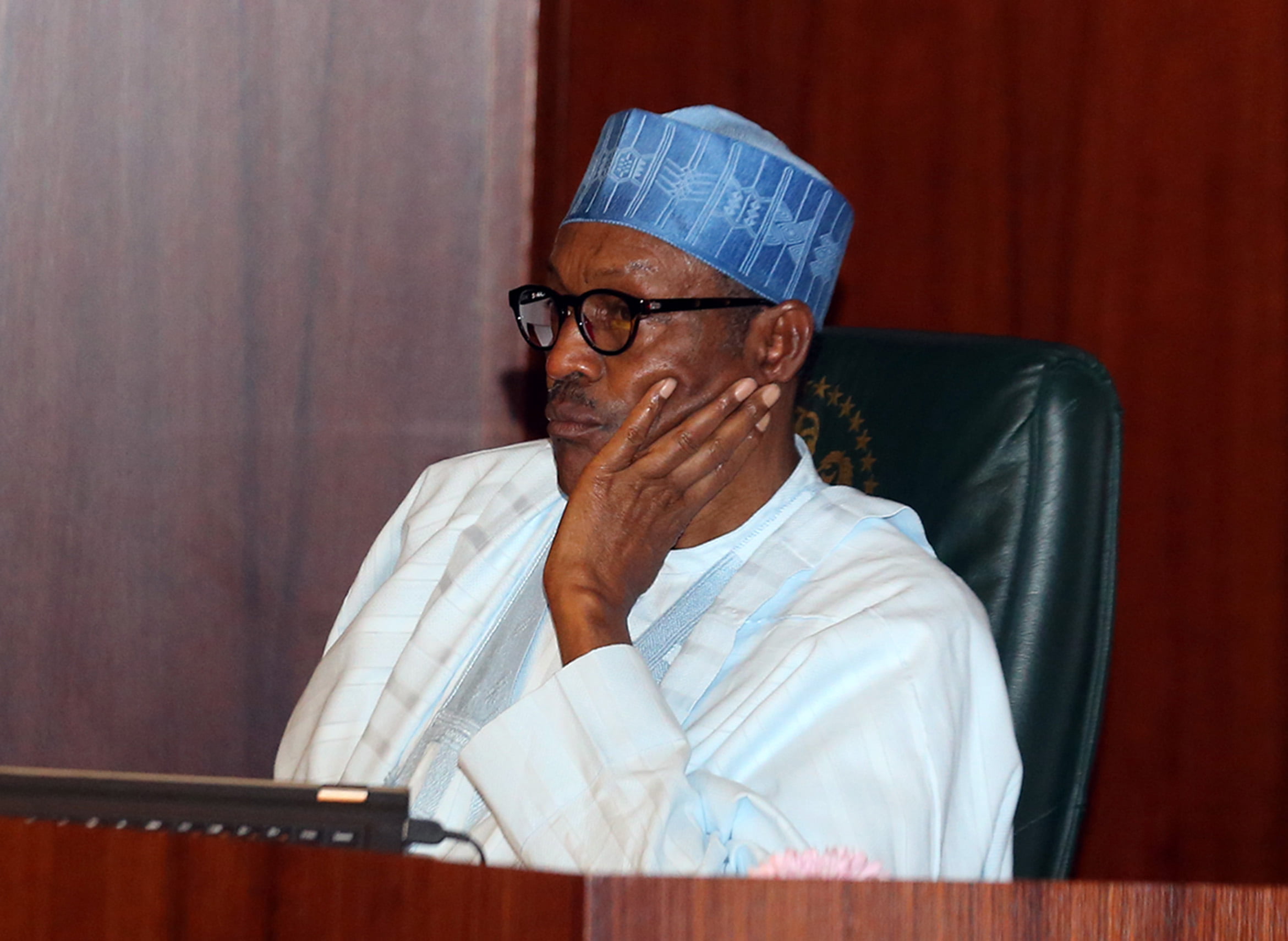 Nigeria's Minister of State for Agriculture, Senator Heineken Lokpobiri, has revealed that he told President Muhammadu Buhari not to include his name in his "Next Level" cabinet ministers.
Naija News reports that President Buhari's second term tagged "Next Level", will kick off on Wednesday, May 29, with many expecting the President to release his ministerial list soon.
Giving an update on the posibility of retaining his position as a minister under the Buhari administration, Lokpobiri stressed that he has learned alot from President Buhari and that he wants to the expreience back home to Bayelsa state, his home state.
Lokpobiri said his decision not to be among the "Next Level" ministers was informed by his ambition to run for the governorship ticket of the All Progressives Congress (APC), Nigeria's ruling party in the November 16 election in the state.
His words: "I met the president a few days ago and I told him that I want to run for governorship in Bayelsa having thanked him for appointing me as a minister.
"I have learnt so much under him in the four years than what I learnt as a parliamentarian for 12 years.
"I want to take that experience back home and see how we can build a Bayelsa beyond oil," he added.
Source: Naija News