All Outgoing Lawmakers Must Vacate Office On Tuesday – NASS Management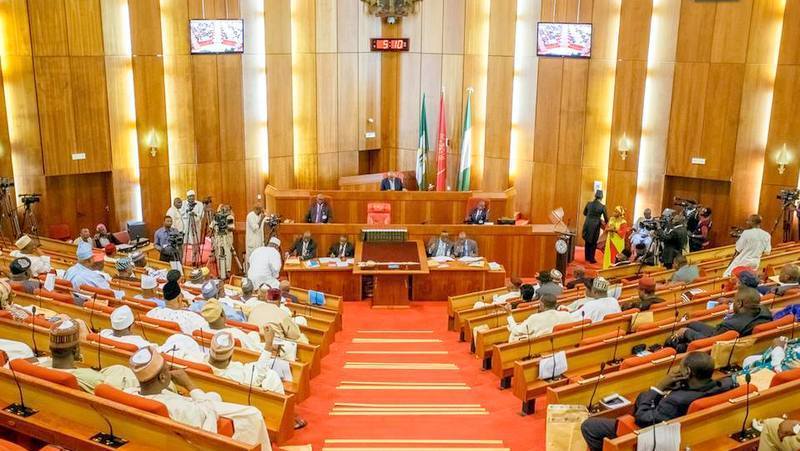 The outgoing members of the 8th National Assembly have been ordered to submit keys of their various offices latest tomorrow evening.
Naija News understands that the National Assembly management gave the verdict to the outgoing members despite the fact that their tenures expire on June 8.
The development has however forced the senators and members of the House of Representatives to engage in last minute packing of electronic items and furniture in their offices.
As of Friday and Saturday, vehicles conveying items like refrigerators, deep freezers, microwave oven, plasma television sets, standing fans, furniture and rugs were sighted at the National Assembly complex.
A senior management staff member said" "It is true that we asked the lawmakers to pack out of their offices latest by 5 pm on Tuesday and hand over their keys. We need to renovate the offices."Apart from that, we are also going to re-allocate the offices before new lawmakers resume on June 11. The Eighth Assembly will end on June 8 and we don't have enough time."
An outgoing member of the House of Representatives from the South-West said, "The items we are moving out of our offices have been sold to us.
"The management valued them and asked us to remove them if we are interested. They will deduct the money from our severance allowances."
The statement of the outgoing Rep hereby confirms an earlier report of by an online news platform which revealed that  NASS management has sold office equipment to outgoing lawmakers at give away prices.
Source: Naija News