850,690 People Risk Death From Mining Activities -WHO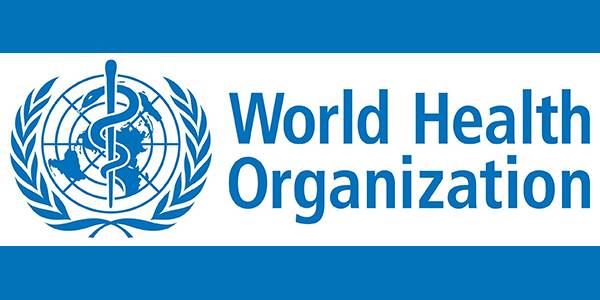 WHO Raises Awareness Over The Hazards Of Mining Activities
About 850,690 people in Nigeria are at risk of mercury poisoning, the World Health Organisation (WHO) has revealed.
According to a statement from the organization, at least 12 states, particularly Niger, Osun and Zamfara are affected by artisanal and small-scale gold mining (ASGM) which is also their key source of income generation.
These mining activities are the largest release of mercury emissions around the world.
The other states are Kebbi, Katsina, Kaduna, Kwara, Borno, Jigawa, and the Yobe States as well as the Federal Capital Territory, the statement said.
Speaking during a one-day health sensitization program to flag-off field assessments of ASGM activities in Nigeria, Dr. Edwin Edeh, National Consultant Public Health and Environment (PHE) of WHO said that "mercury, which is widely used to extract gold in Artisanal and Small-Scale Gold Mining (ASGM); is a lethal chemical".
The sensitization program was launched in Minna, Niger State.
Meanwhile, Naija News understands that Kaduna, Borno, Zamfara States among others are also rife with deaths from Boko Haram attacks, Bandits operations, and natural disasters like flood.