Governor Yari, APC Accept Supreme Court Verdict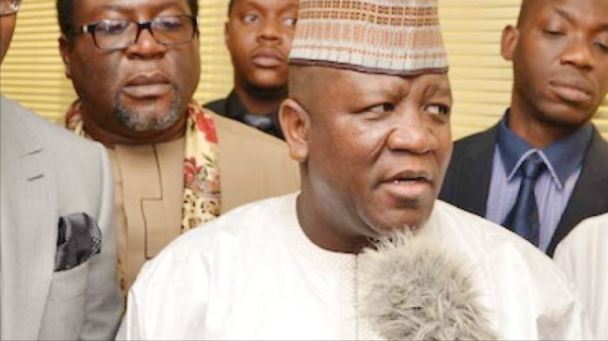 The Zamfara state Governor, Abdulaziz Yari Abubakar, and the loyalists of the All Progressives Congress (APC) have accepted the verdict of the Supreme Court nullifying the elections of the state APC candidates, conducted in 2019.
Naija News reports that the Zamfara state governor while addressing a gathering of the APC supporters at the Government House in Gusau, stated that he and the APC loyalists have accepted defeat.
He said that the members of the state have done their best to hold on to power in the state so as to serve the people of the state the dividends of democracy, but noted that the will of Allah concerning the state has been done.
While speaking that Allah wanted the 'massive reshuffle' in the state, Yari also went ahead to urged the citizens of the state to maintain peace, calmness and be law abiding.
He urged the members of the party to be more united as ever and promised to carry all members to the next phase.