Lady Injures Stepdaughter Over Food, Flees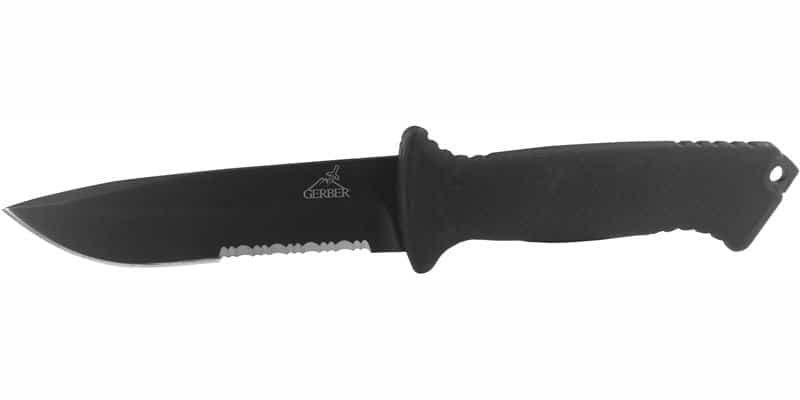 A Nigerian lady is currently on the run after inflicting her stepdaughter with serious injury over food in the Amassoma area of Bayelsa state.
Naija News understands that the Lady whose name was not given, ran out of her home after she injured her stepdaughter for requesting for food on Tuesday, May 21.
The Nigerian Lady is said to be found of the habit of maltreating her stepdaughter.
Eyewitness report reveals that the Lady is also found of the attitude of not adequately feeding her stepdaughter, subjecting her stepdaughter to severe hard labour among other offences against the rights of the child.
The stepmother to the victim of maltreatment was said to have used a parker to repeatedly hit her helpless victim on the head, leaving her severely injured.
The Lady who realised the gravity of the act of wickedness she had committed, took to her heals and absconded from her home.
A manhunt had since been initiated against her as efforts are ongoing to apprehend her.