Kano Emirate: State Government Reacts To Court Order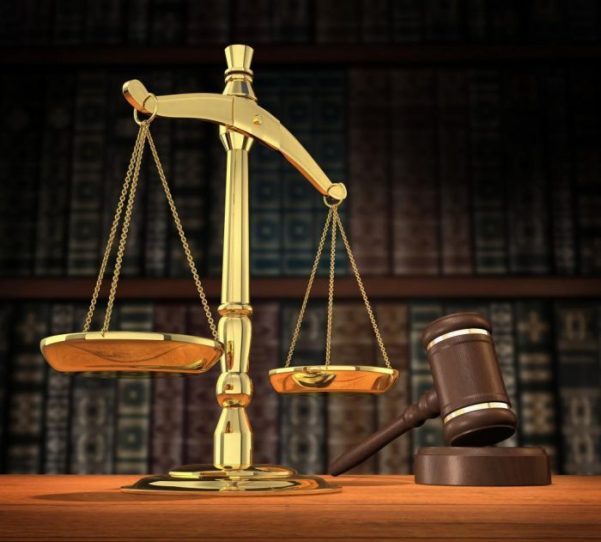 Following the creation of new emirates in Kano State, the State Government has described the court order restraining them from further actions as harmless and not injurious to the Emirates that had been created.
The state Governor, Abdullahi Ganduje and seven others had been restrained by a High Court from carrying out any action on the creation of the Emirates and the installation of the emirs.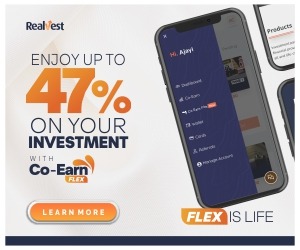 The state government which reacted to the court order through its Director General Media and Communication, Aminu Yasser, said, "the order is harmless as it does concern the already existing seven created Emirate Councils, rather it was asking us to be restrained from doing anything further on the matter".
"already we have not any further issues left we have completed our actions with regards to the creation of the Emirates and the appointment of the Emirs and the order is saying further actions while we have no further actions we have completed everything".
In a publication in Daily Trust, Justice Ahmadu Tijjani Badamosi, also directed service of the order on the respondents.
The order was granted on 23rd May, 2019 in the case instituted by Yusuf Nabahani (Madakin Kano), Abdullahi Sarki Ibrahim (Makama Kano), Bello Abubakar (Sarkin Dawaki Mai Tuta) and Mukhtari Adnan (Sarkin Ban Kano).
Defendants in the suit are Speaker Kano State House of Assembly, Kano State House of Assembly,Governor of Kano State, Attorney General , Kano State, Tafida Abubakar Ila, Ibrahim Abdulkadir Gaya, Ibrahim Abubakar II and Aminu Ado Bayero.
Justice A.T. Badamosi then adjourned the matter till June 3rd for the hearing of the motion on substantive notice.
The Kano State government said, "this order does not concern us because we have no further actions in the matter of Emirate creation as we have completed all our actions before the order".
Source: Naija News