Breaking: Theresa May To Step Down As British Prime Minister On June 7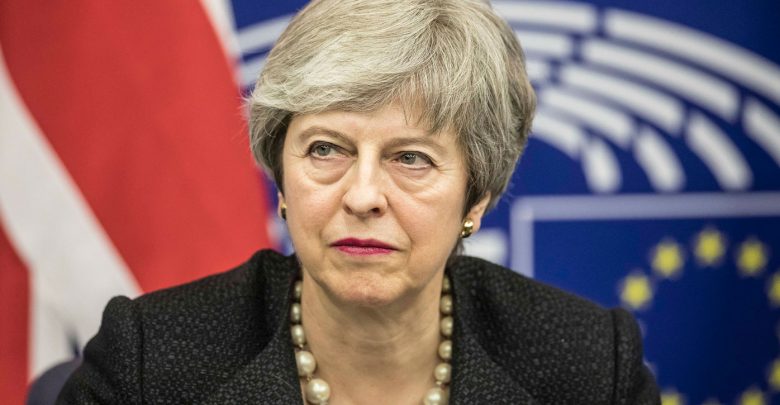 Theresa May Resigns As British PM
British Prime Minister, Theresa May, has tearfully announced her decision to step down from her position on June 7, bringing an end to controversies surrounding her leadership.
Announcing her decision on Friday, she said; "It is now clear to me that it is in the best interest of the UK for a new PM to lead that effort".
"I am today announcing that I will resign as Conservative leader on Friday 7 June. I have agreed with the party chairman that the process for electing a new leader will begin in the following week."
Naija News reports are resignation is connected to the Brexit Deal currently rocking her country.
Details later…