Boy Stabs Blood Brother To Death (See Why)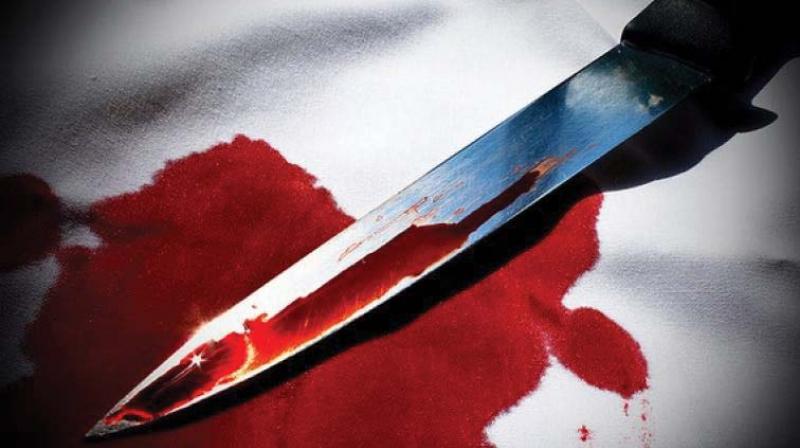 A minor identified as Chisom has been apprehended for stabbing his blood brother identified as Joseph, to death over N500 in Aba, in Abia State.
Naija News understands that Chisom stabbed his brother to death when he refused to give him a sum of N500.
Chisom was said to have gone to their mom's shop on Thursday to request for the money but met Joseph in the shop who maintained that Chisom should ask their mom for the money as their mom was not in the shop at the moment and so he (Joseph) could not release the money to his brother (Chisom).
Apparently, angered with the stance of his brother, Chisom returned home and blocked the entrance of their house in a deliberate attempt to prevent his brother (Joseph) from entering the house after a long day at the shop; a development that sparked a fight between the two brothers.
Few minutes into the fight, Chisom who had meant his brother, pulled out a kitchen knife and drove it into the body of his brother.
Chisom was reported to have stabbed his brother while he died quietly, with his blood flowing down his body.
Joseph helplessly died in the pool of his own blood.