Eight Dead, Still Counting As Flood Takes Over IDP Camp In Benue State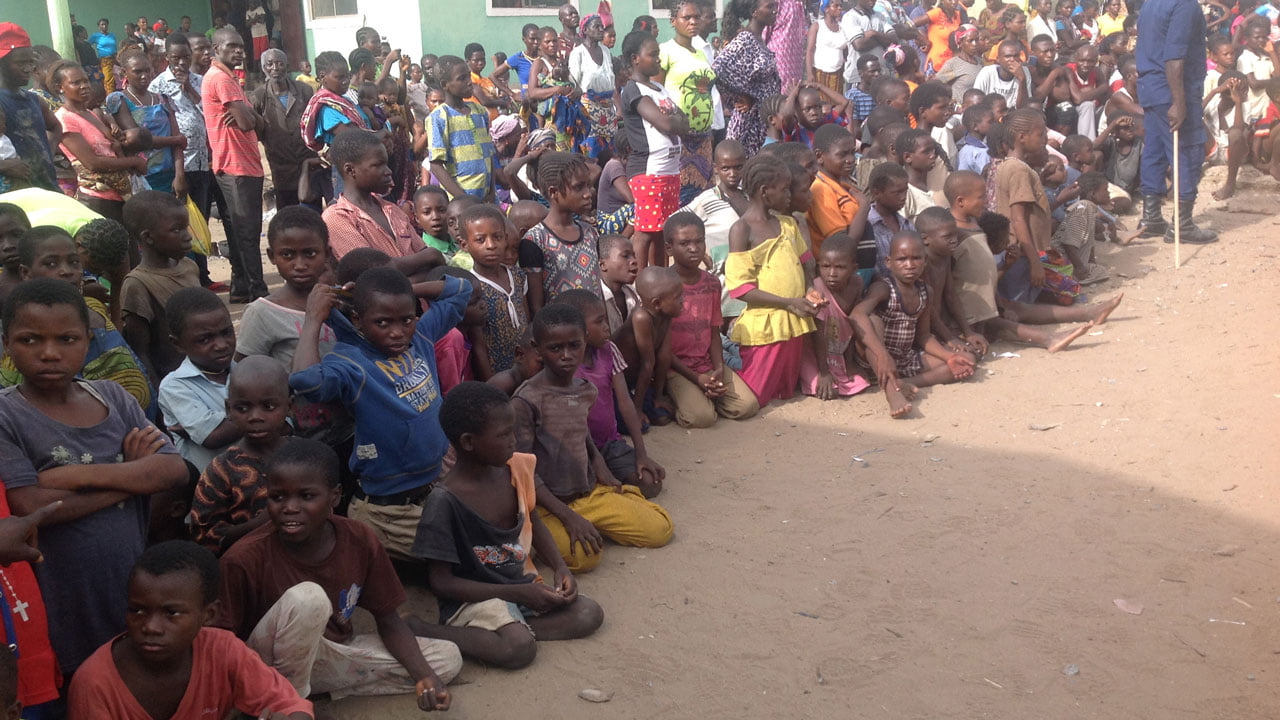 How Flood Left Thousands In IDP Camp Hungry, Homeless In Guma Council
Flood from heavy downpour has left at least 3,515 inmates at Mbawa Internally Displaced Persons (IDP) camp in Guma Council of Benue State, homeless, hungry and stricken with diseases.
Naija News reports that so many homes and structures have been wrecked and destroyed by the flood since this year's raining season set in.
When the Guardian visited the Mbawa camp, it found out that one of the temporary tents was accommodating a family of about six.
Chairman of the camp, Geoffrey Torgenga, had told the online media that not less than eight persons have died from hunger and pestilence, adding that the latest was recorded at the weekend.
According to him, the camp has been hit mostly by diarrhea, hernia, malaria and typhoid fever.
Torgenga further intimated that the IDPs at the camp were living at the mercy of churches, the civil society, and philanthropists, adding that the last time government supplied food to the camp was on the eve of the February presidential election.
He lamented that the IDPs in Mbawa had been abandoned by the government, which forced their wives and children to go scavenging for food at the local markets.
To eke out a living, the camp chairman said most of the IDPs go about doing menial jobs in the surrounding villages and selling firewood from the fast depleting forest around the camp.
He disclosed that a three-year-old boy, identified as Nani went in search of food but got missing in March.
Torgenga stated that due to the deplorable conditions in the IDP camp, the inmates seldom sleep at night.
With the advent of torrential rains, matters have become worse, as the shelters are always waterlogged, forcing the inmates to keep wake until the rains subside, The Guardian was told.
Edward Nyamgee, Monica Iorhemba, and other inmates told our reporter that their condition calls for urgent attention from the government.
Iorhemba said: "I gave birth to a baby girl last Monday in the camp's clinic and the only thing I got is a nappy."
When The Guardian contacted the commandant of the State Emergency Management Agency (SEMA) in the camp, Angela Omirigbe, she declined to comment on the issue.
Omirigbe however, explained that she was posted to the camp only last week and was just taking down data of the IDPs, and so not in the position to comment on issues affecting the camp.