British Government To Pick New Date For Brexit Vote Bill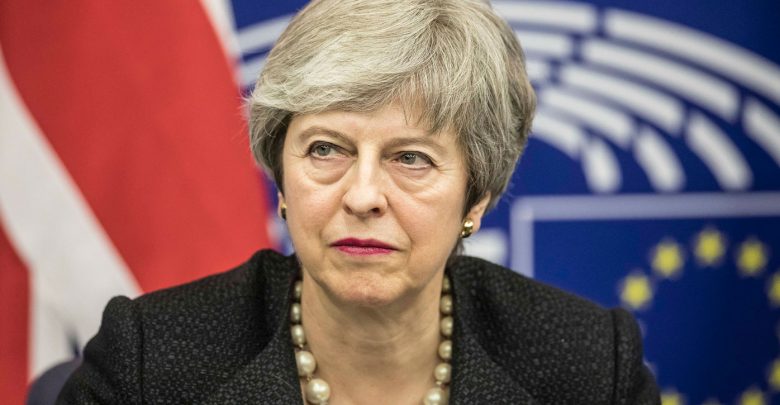 The British Brexit vote bill might suffer another major defeat after the British government postponed the specific date for deliberation and decision.
It will be recalled that The British government had earlier scheduled a crucial Brexit vote for the first week of June before it was postponed yesterday
Naija News learnt that the British government official Mark Spencer who made this known yesterday explained that the postponement was necessary due to an outcry from hardline Brexiteers over concessions made by Prime Minister Theresa May.
We will update the house on the publication and introduction of the Withdrawal Agreement Bill on our return from the Whitsun recess" on June 4, government official Mark Spencer told MPs.
Spencer said the government had planned to hold the vote on a landmark piece of legislation to implement Brexit on June 7 but had not been able to fix this date.
May is under intense pressure to resign after holding out the prospect of a parliamentary vote on a second referendum to try and persuade MPs to support the divorce deal she has struck with EU leaders. The deal has already been rejected three times in parliament, forcing a delay to the planned date of Brexit on March 29, and still faces strong cross-party opposition.
Meanwhile, in another development, a well known Brexit supporter Andrea Leadsom has resigned her appointment from the cabinet of  Prime Minister Theresa May's government.
Her resignation comes amidst a backlash against Theresa May's Brexit plan from Conservative MPs.
Several cabinet ministers have told the BBC that the PM cannot stay, with one saying it is "the end of the line".