Why Lai Moh'd, Buhari Should Not Attack Obasanjo – Fani-Kayode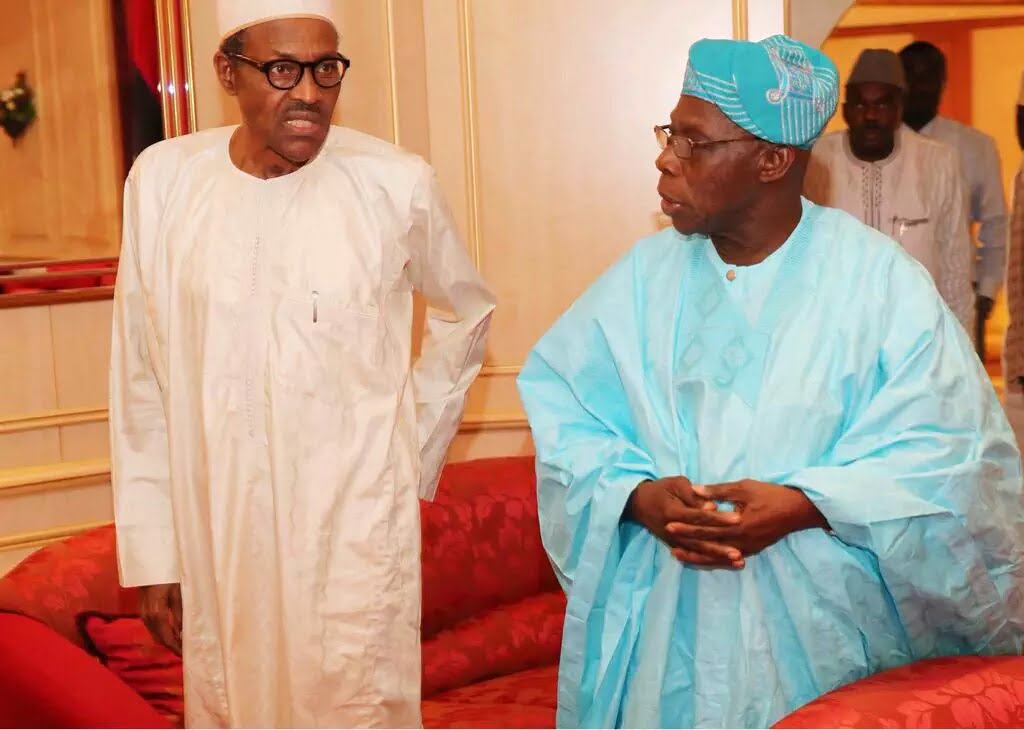 Former Minister of Aviation Femi Fani-Kayode has stated that President Muhammadu Buhari should be the last to attack ex-President Olusegun Obasanjo over Boko Haram.
The Peoples Democratic Party (PDP) chieftain also said the Minister of Information, Lai Mohammed, should be the last to talk about Boko Haram terrorist.
The federal government on Tuesday described Obasanjo's comments imputing ethno-religious motive to Boko Haram and ISWAP as deeply offensive and patently divisive, saying such indiscreet comments are far below the status of an elder statesman.
In a statement issued in Abuja Alhaji Lai Mohammed, said it was particularly tragic that a man who fought to keep Nigeria one is the same one seeking to exploit the country's fault lines to divide it in the twilight of his life.
He said Boko Haram and ISWAP are terrorist organizations pure and simple, adding that they care little about ethnicity or religion when perpetrating their senseless killings and destruction.
Naija News recalls Obasanjo had earlier made his statement while commenting on the general security situation in the country.
Reacting in a post on Twitter, Fani-Kayode wrote: "Lai Mohammed and Buhari should be the last to talk about BokoHaram or attack OBJ for exposing their Fulanisation and Islamisation agenda.
"The same Mohammed once said it was wrong to ban BH and the same Buhari once said an attack on BH was an attack on the north!
"Who is fooling who?"
Download NAIJA NEWS app: