Police Arrests Man Who Slit Friend's Throat To Snatch His Motorcycle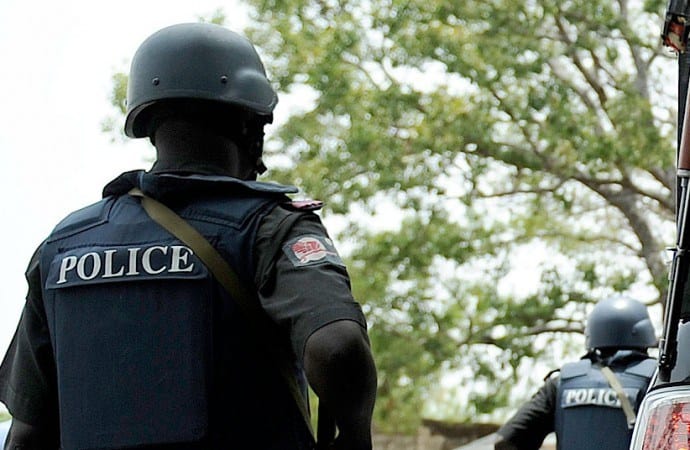 A man identified as Sale Shanono of Doguwa village in Jahun local government area has been arrested by the Jigawa State police command for allegedly slitting his friend's throat.
The arrest of the 30-year-old man was confirmed by the Police Public Relations Officer of the command, SP Abdu Jinjiri.
He noted that the police received a report on Monday at about 2000hrs that a man identified as Yakubu Amadu of Dogawa Jahun local government carried his friend on his motorcycle to go with him to his in-law's house to help plead with his wife.
Jinjiri revealed that on getting to a bush along the way, Sale Shanono, used a knife to cut the throat of his friend in an attempt to snatch his motorcycle.
He stated that the victim narrowly escaped death but survived with injury on his throat.
Jinjiri further stated that the suspect went away with the motorcycle thinking that his victim had passed away.
He noted that when the case was reported to the police, some officers proceeded to the scene and the victim was taken to Jahun hospital for treatment.
He claimed that the suspect was arrested and the motorcycle was recovered.
The case is still under investigation, after which the suspect will be charged to court.
Source: Naija News