9th National Assembly: Lawmaker Drops Ambition For Gbajabiamila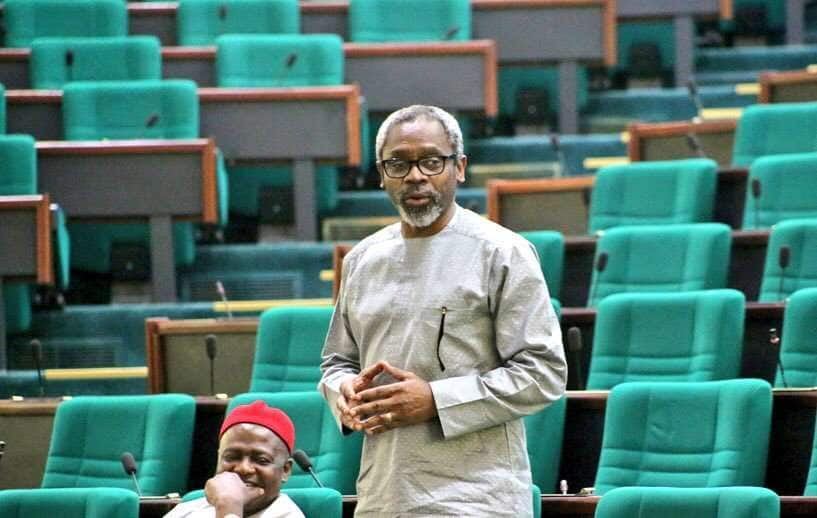 A member of the House of Representatives, Hon. Yusuf Buba (APC-Adamawa) has withdrawn from the Speakership race of the 9th National Assembly to support Hon. Femi Gbajabiamila, the anointed candidate of the APC.
Speaking at a press conference, the lawmaker stated that the ruling party's zoning policy made him drop his ambition.
He noted that it would be unfair to contest for speakership when the APC had also zoned the Senate Presidency to the Noth East zone.
Yusuf Buba said as a party man, he has no choice than to go with the decision of the ruling party.
He said that all the six geopolitical zones have competent persons for any office in the country, describing zoning as an arrangement to ensure every part of the country is ably represented.
Buba had in March declared his intention to run for the office of the Speaker in the 9th Assembly.