N-Power 2019: Scheme Gives Important Updates To Beneficiaries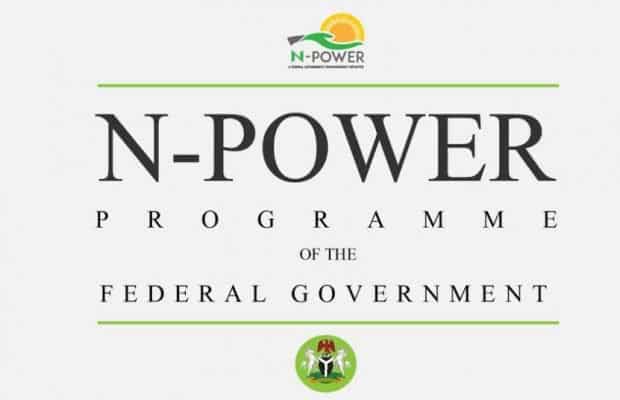 Latest 2019 N-Power Updates
The N-Power programme was designed by the Buhari-led administration to cater to young Nigerians who were graduates as well as others in the non-graduate category.
In the non-graduate arm, Nigerians have the option of N-Power Build, N-Power Tech and N-Power Creative.
In the latest update provided on Monday by the scheme as monitored by Naija News, focus is currently on the N-Build category.
"The focus of N-Power Build is to build a skilled workforce of properly trained and certified service professionals."
"In 2018, the first set of N- Build Beneficiaries underwent 3 months training and 9 months apprenticeship."
"Many of them have now work as industry professionals."
Updates were also provided on the plans for 2019 N-Build beneficiaries.
"As is with everything that N-Power does, we improved on our plans for the 2019 N-Build Beneficiaries.
First, we picked beneficiaries from a pool of the N-Power waiting list, had them register at centres, provided life skills and attitudinal training."
Naija News reports Nigerians are still awaiting the official opening of the portal for the recruitment of 2019 beneficiaries into the scheme.